Denver Nuggets' 2023 NBA Title Win Puts Lid On 'Small Ball Basketball' Philiosophy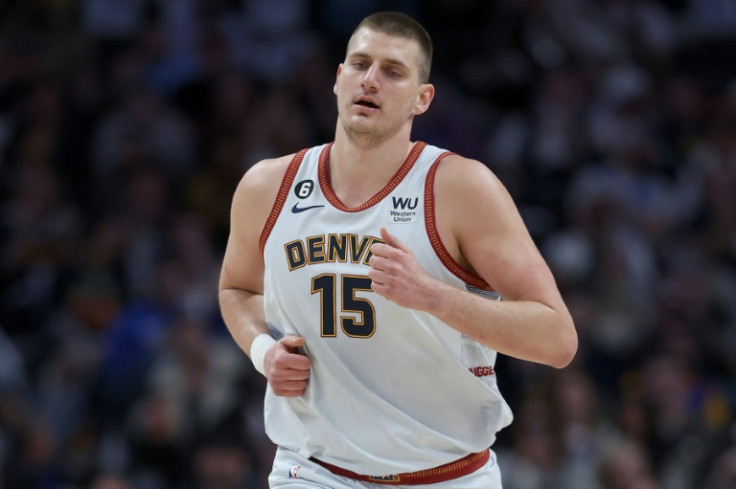 KEY POINTS
The Nuggets are likely to restart the trend of "big man basketball"
Nikola Jokic has baffled defenders with his all-around and unpredictable play
Michael Malone makes a name for himself despite hardly getting noticed
Seen as the favorites but not among the teams to win it all, the Denver Nuggets have finally won their first NBA championship after defeating the Miami Heat, 94-89, in Game 5 of the 2023 NBA Finals on Monday, June 12 at the Ball Arena.
The Heat tried valiantly to survive, but the Nuggets were just too much for the South Beach-based squad.
In the end, Denver bagged its first NBA gold after 56 years and 38 playoff appearances.
Nikola Jokic led the Nuggets with 28 points and 16 rebounds, and the Serbian center also became the first player in history to lead the league in points (600), rebounds (269), and assists (190) in a single postseason.
Given his effort, it was hardly surprising Jokic was named the NBA Finals MVP.
"We are not in it for ourselves, we are in it for the guy next to us," Jokic said. "And that's why this (means) even more."
What's more, the rise of Jokic has left the NBA world in disarray.
After years of buying into the "small ball" philosophy made famous by the Golden State Warriors, the Serbian's success is seen as a shift toward the return to the so-called "big-man basketball."
No less than former Continental Basketball Association (CBA) and Vietnam Basketball Association (VBA) coach Chris Daleo welcomes the potential shift back in an interview with PTV Sports PH Plus.
"Remember a couple of years ago it was 'small ball' when Golden State [Warriors] were really rollin? Everything was "small ball,' 'small ball.' Now, it's gonna be big man, big man which is going to be nice... Jokic is doing his thing. Mobile big men are going to start taking over again, which I think is better basketball," the veteran basketball mentor stated.
However, Daleo also pointed out how most did not know who Nuggets coach Michael Malone was until about a couple of months ago.
He lauded the 51-year-old coach for his brilliance, especially after Malone won his first NBA title.
"People didn't even know this guy's name up until a month or two ago. Realistically, pure basketball did. But everybody else like 'Who?' He has done a fantastic job," Daleo said.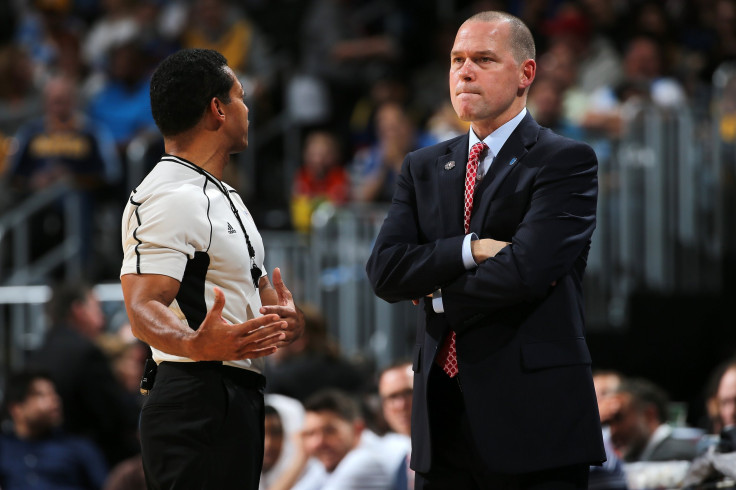 © Copyright IBTimes 2023. All rights reserved.