'Deplorable Negligence' Blamed For British Seven Year Old's Death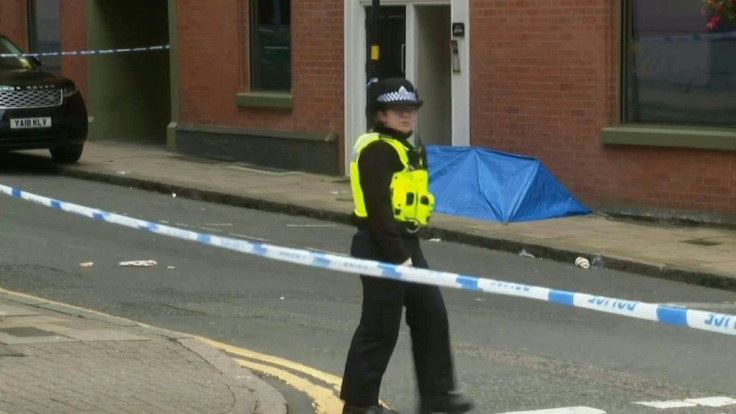 A mother in Birmingham, England will now serve 20 years in prison for the negligent death of her 7-year-old son in 2017.
Laura Heath, 40, was convicted of manslaughter by gross negligence by the Coventry Crown Court, BBC News reports, after her son, Hakeem Hussain, died alone of an asthma attack on Nov. 26, 2017. Heath had reportedly smoked heroin before passing out in bed the night her son died.
Authorities believe that on the night in question, Hakeem was having an asthma attack and went outside in his pajamas at a house where his mother was staying, for fresh air. He was found in the garden the next morning, clutching a leaf.
It is believed he had also suffered the attack due to the effects of secondhand smoke from his mother, who was addicted to crack cocaine and heroin. Her addiction reportedly grew worse over time and even led to her modifying her son's inhaler with foil and an elastic band to use it as a makeshift crack pipe, Sky News reports.
The circumstances surrounding Hakeem's death led the judge on the case to use harsh words while handing down his sentence.
"All of that potential for a wonderful and fulfilling life was cut short, extinguished as he collapsed on his own suffocating, clutching a leaf in the garden. The truth is that Hakeem died as a result of your deplorable negligence," Mr. Justice Dove said at the sentencing.
However, the Guardian reported that during the trial, Birmingham Children's Services was aware of the family's situation and had been warned repeatedly, even in the days leading up to Hakeem's death, leading to some review into the agencies that had contact with the two prior to the boy's death.
"There were some clear missed opportunities, [and] some of them distressingly familiar in terms of other cases," Andy Couldrick, the head of Birmingham Children's Trust said.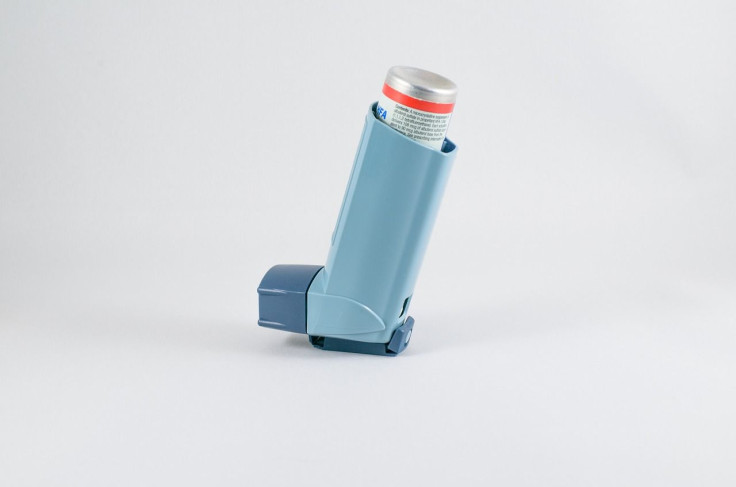 © Copyright IBTimes 2023. All rights reserved.
FOLLOW MORE IBT NEWS ON THE BELOW CHANNELS