Desk Job Could Be Healthier Than Spending Time In Front Of TV, Says Study
Spending hours in front of the TV could be more harmful than working at a desk for few hours of the day, according to a study. The research suggested that all types of sitting are not equally harmful for the health.
For example, spending longer time in front of the idiot box could affect the longevity and heart health of an individual more than browsing the net at desk.
The study was conducted by a group of researchers from the University of Central Florida in Orlando. According to lead researcher Jeanette Garcia, this study is very different from the other studies that focussed on the various health risks associated with sitting.
The researcher said this study focussed specially on "leisure time sitting". Gracia further explained that sitting in general is very different from sitting during "television viewing time".
"We've been hearing more and more about how sitting is the new smoking, and there is evidence to suggest that there are many adverse health risks associated with prolonged sedentary time. However, it's been unclear whether all sitting is created equal, suggesting that as long as you reduce any type of sitting, then that's helpful in improving health," Garcia told Reuters.
For the study, the researchers observed over 4,000 African-American adults for more than eight years. They analyzed the data by dividing the participants into three groups.
Around one-third of the participants spend more than four hours a day watching TV, while the second group watched television for two to four hours a day and the third group spend less than two hours in front of the idiot box.
At the end of the study, the researchers found that people who spend more than four hours a day in front of the television fall under the category of heavy drinkers, smokers and unhealthy eaters. They were also inactive and overweight. These participants even lacked high school education degree and their annual household income was less than $50,000.
During the study, the academics also found that people who spent more time in front of the television were prone to develop several chronic illnesses, like cardiovascular diseases and strokes due to high blood pressure.
Researchers stated that adverse health effects of spending more time in front of the TV were limited to people who failed to do the recommended amount of weekly exercise to stay healthy.
The researchers also stated that people who spend more time working at a desk were likely to be healthy. It is mainly because they were young and active. They followed healthy eating habits and they got involved in several leisure-time physical activities.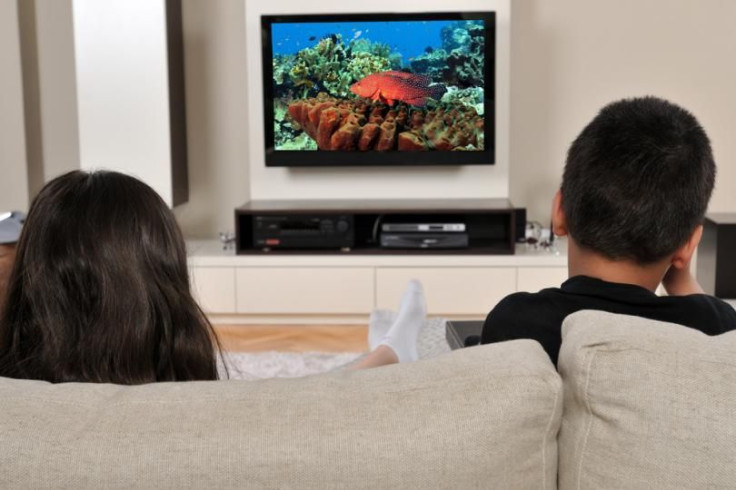 © Copyright IBTimes 2023. All rights reserved.