Destructive Tornadoes Hit Massachusetts (PHOTOS)
At least 4 people died in Massachusetts after two tornadoes ripped through the western and central part of the state on Wednesday, toppling trees, causing property damage and widespread power outages as United States is experiencing one of the deadliest tornado seasons in decades.
However, there were reports that up to 4 tornadoes hit in and around Springfield, the third-largest city in Massachusetts which hadn't experienced a tornado since 2008.
According to a Massachusetts Emergency Management Agency spokesman, two of the dead were from Westfield. One person died in West Springfield and another in Brimfield.
Massachusetts Governor Deval Patrick said he instructed National Guard troop to assemble 1000 personnel to help in the search-and-rescue and clean up operations. The State Police of Massachusetts said that it started to utilize the dog teams to locate missing persons trapped in collapsed buildings and houses and also informed that many roads in Springfield are not passable due to fallen trees and power lines.
According to meteorologists tornadoes started in Westfield and continued to neighboring West Springfield.
Take a look at the fresh set of photos of Tornado ripped through in Massachusetts: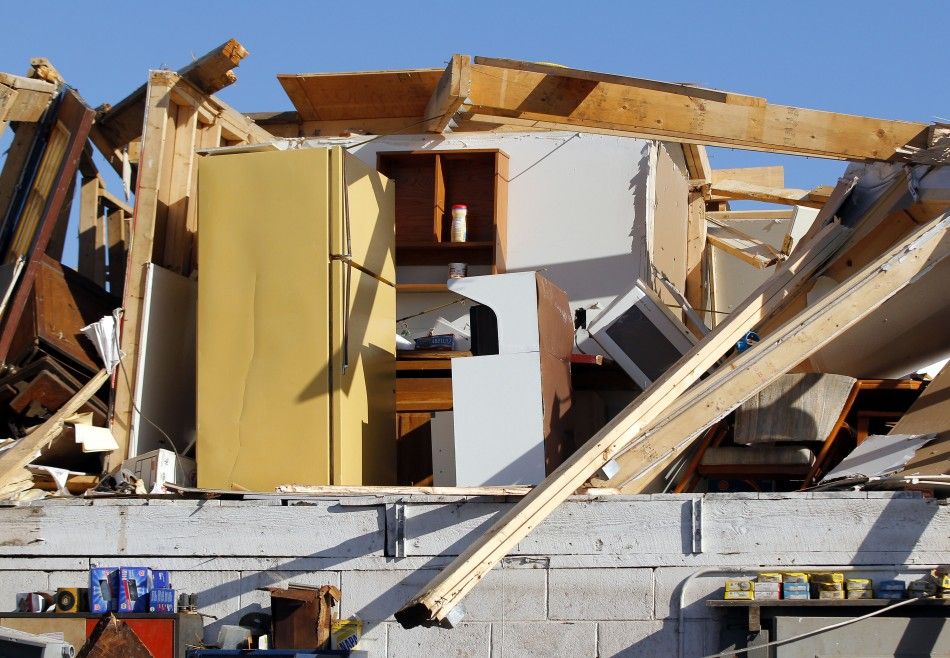 © Copyright IBTimes 2023. All rights reserved.