'Digital Time Capsule': YouTuber MrBeast Can Help You Send Photos To Moon
KEY POINTS
YouTuber MrBeast said he bought a space aboard an upcoming moon mission
People can now send a photo or a 1-second video to the moon for a fee
The Astrobotic Technology mission will be one of the first "American robotic missions to land on the moon in 50 years," NASA said
Have you ever wished to send something to the moon? If yes, you may soon get an opportunity to do so. A YouTuber has announced his plans to send a "digital time capsule" to the Earth's satellite, and you can join the effort for a fee.
On Sunday, YouTuber Jimmy Donaldson, popularly known as MrBeast, announced that he bought space aboard the upcoming NASA-sponsored Astrobotic Technology mission and was inviting people to submit content that could be sent to the moon.
"Instead of doing something dumb like putting a jar of my farts on the moon, I thought it'd be cool to make the universe's first digital time capsule," Donaldson said in a video.
People can send in photos or videos, which will then be stored in a hard drive and sent to the moon. The offer, however, comes with a fee. The YouTuber's website is offering three options for those interested: for $10, people can upload one photo or a 1-second video; the $42 option also comes with an exclusive shirt, while the $69 option comes with an exclusive hoodie.
"For $10 I'll put whatever picture you want, on the moon!" he tweeted.
"A company called Astrobotics and NASA are putting a lander on the Moon later this year and we managed to get space on their lander to put a hard drive. And I thought it would be fun to let you guys put whatever you want on that hard drive on the Moon," he said in a live stream, Rocket Rundown reported.
Astrobotic Technology is one of the companies that NASA is working with as part of its Commercial Lunar Payload Services (CPLS) initiative, which will begin delivering NASA payloads to the lunar surface this year. The 2021 Astrobotic and Intuitive Machine missions will deliver the first two lander payloads under CPLS, which will help demonstrate the technology ahead of the human lunar missions.
"This will be the first American robotic missions to land on the Moon in 50 years," NASA said of the all-important missions.
Through MrBeast's initiative, more people can now play a personal part in the mission.
"Every single one of you that puts something on the moon will get a certificate of authenticity, so for decades to come you can prove to people that you literally put something on the moon," the YouTuber said in the video.
This is not the first such initiative. When the Perseverance Rover was launched in 2020, it carried with it 10.9 million names that were stenciled onto three fingernail-sized silicon chips.
Those names will soon land on Mars as the Perseverance Rover is scheduled to land on the Jezero Crater on Feb. 18.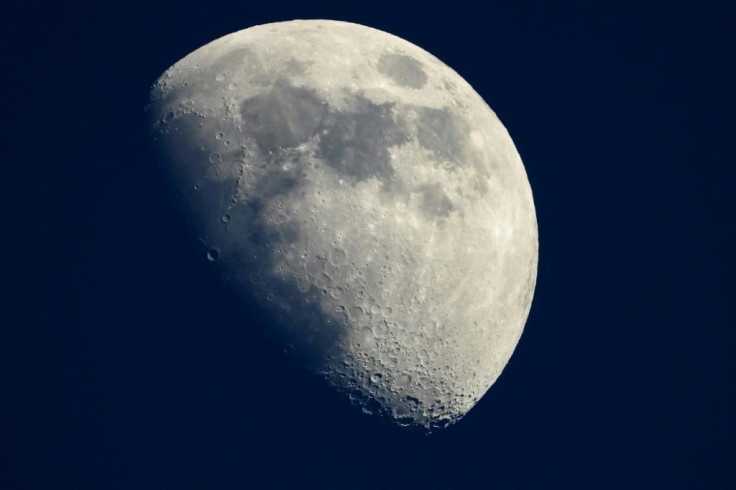 © Copyright IBTimes 2023. All rights reserved.