Disney World And Disneyland Price Increase 2020: How Much Will A Ticket Cost You?
Disney (DIS) has raised the ticket prices to get into Disney World and Disneyland on some days and ticket options. Here's what you need to know about the new pricing structure at the two theme parks.
According to USA Today, Disney World raised its price on annual passes with the premier annual pass reportedly increased from $1,295 to $1,219 for non-Florida residents. Florida residents will still pay $999. The one-day ticket price also remains the same at $109.
The gold and silver passes at Disney World also increased by $20, up to $719 and $539, respectively, the news outlet reported. A new ticket option – Water Park and Sports Option – was also added to the theme park's ticketing selection.
Tickets at Disneyland have also increased in some segments. The theme park has now moved to a five-tier system, with a series of price points for attendees to select from. The average price increase on the tier ticket options, ranging from $5 to $20, according to Walt Disney World News.
A Tier 1 one-day, one-park ticket still costs $104, while the Tier 5 one-day, one-park ticket costs $154. The tier ticket system offers park admittance on select days (weekdays or weekends) and during select peak traffic times.
Disneyland's annual passes received a bigger price increase, with the flex pass moving from $599 to $649, up $50, and the premier pass increasing from $2,099 to $2,199, up $100, USA Today said. The Park Hopper pass also reportedly increased from $199 to $209. Parking at Disneyland will remain at $25.
Shares of Disney stock were up 0.60% as of 3:42 p.m. EST on Wednesday.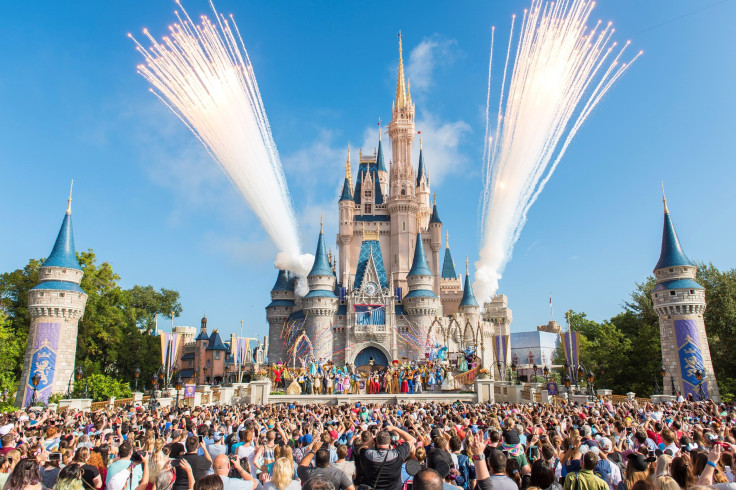 © Copyright IBTimes 2023. All rights reserved.