DMX Files For Bankruptcy, Owes $1.24 Million In Back Child Support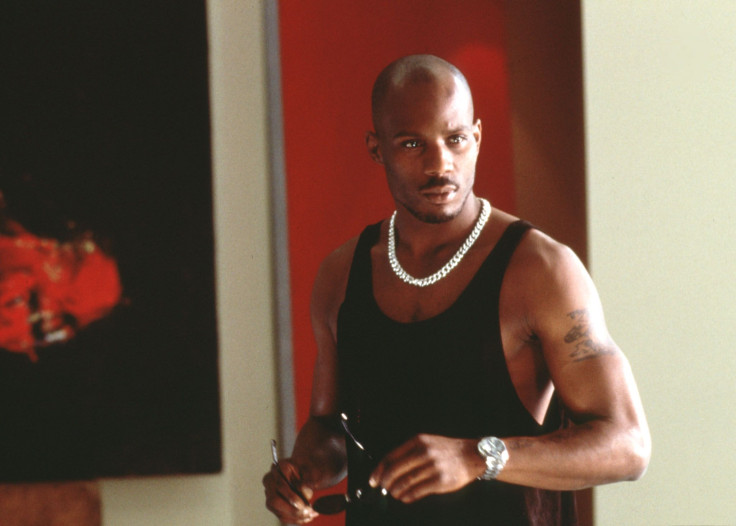 DMX's month has been tainted with yet another major setback.
The rapper filed for Chapter 11 bankruptcy on Monday in a Manhattan bankruptcy court. The Wall Street Journal reports that the 42-year-old owes $1 million to $10 million in debt and lists only $50,000 in assets. Included in this total is $1.24 million owed in child support as well as $21,000 on an auto lease.
In the court documents, DMX, born Earl Simmons, says he filed for Chapter 11 "to enable me to reorganize my financial affairs."
The rapper was recently arrested on suspicion of driving under the influence and driving without a license in South Carolina. But he was released after passing a Breathalyzer test and posting $1,235 in bail, reports Billboard.
On Tuesday, Domenick Nati, a representative for the rapper, released a statement saying the bankruptcy filing is DMX's best option and will allow him to be given a passport to again perform overseas.
"DMX's financial strains have been inhibiting his career for several years. Poor financial management by prior representation have caused him to be ineligible to retain a passport. The purpose of this bankruptcy filing is for reorganization so he can perform for his fans oversees. We are currently planning a tour in Europe and Africa for the fall of 2013."
Nati elaborated that previous managers for the star didn't make his child support payments, eventually making him ineligible for a passport. The U.S. Department of State will not allowed a passport to be issued if you owe $2,500 or more in child support.
© Copyright IBTimes 2023. All rights reserved.