Dog Forced To Eat Cat To Survive After Being Left Behind By Owner
A woman 29-year-old woman identified as Tiffany Guest has been jailed on charges of animal cruelty after she locked a dog and two cats in her flat upon moving out. The pets were left starving for days. Ultimately, the felines named Reggie and Ronnie died of starvation. The dog Kray was rescued but diagnosed underweight. Warwickshire Police broke into Guest's vacated home and they found out that the dog had eaten one a dead body of one of the cats after running out of food.
Evidence from the scene suggests that the poor pets attempted to scavenge food from the leftovers and trash. Out of will to survive, Kray made a meal of the cat's carcass. Officers took the dog to the RSPCA for care. Some people would consider this a natural progression of things, but the reality of it is it's a horrible crime, Metro reported.
The owner was on the run from justice and knowing that she was facing the charges had fled to Malta. She did this while being out on bail, not just once but twice to evade capture. The long arm of the law caught up to the woman at work. The unfortunate part about all of this is the fact that she worked less than a mile from where the animals were left starving and fending for themselves.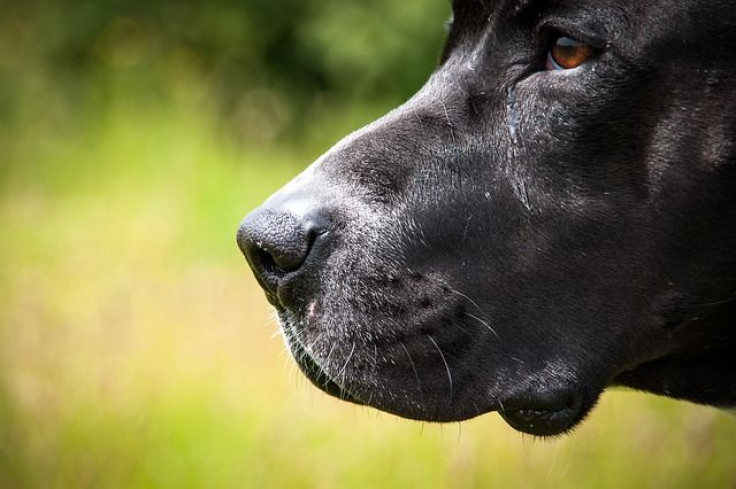 Guest was finally brought to justice and sentenced to 18 weeks at Birmingham magistrates court. There was no comment from the woman or her legal representative.
RSPCA Inspector Boris Lasserre said after the case, "It is incomprehensible to think the suffering these pets must have endured and how terrified they must have been for such a long period before the cats died of starvation."
As such, the dog was not treated as a safety risk and has made an incredible recovery at the RSPCA. Kray was malnourished when the officers brought him to the center. Surprisingly, after two weeks of care and plenty of food, he has gained a significant amount of weight and is expected to live a long and healthy life.
Situations like this don't even need to happen. There are plenty of options when a person can no longer take care of their pets or no longer wishes to be a pet owner. One can only hope that several lessons have been learned from this.
© Copyright IBTimes 2023. All rights reserved.