Dozens Missing After Migrant Boat Sinks Off Greece; 29 People Rescued
Dozens of migrants were reported missing after a boat from Antalya, Turkey, sunk off the Karpathos island in Greece on Wednesday.
About 60 to 80 people were on the boat, which was heading toward Italy, a spokesperson for the coastguard said, reported Reuters.
It had capsized and sunk off the island of Karpathos in the southern Aegean, spokesperson Nikos Kokkalas told state television.
The search operations began early morning amid strong winds. Afghans, Iranians, and Iraqi nationals are among the 29 people rescued by Greece's coastguard, according to an unidentified coastguard official.
The passage of illegal migrant entries from Turkey toward Italy or Greece has sharply risen in the past few months.
In July, Greece's Migration Minister Notis Mitarakis said the European Union needed to be more accepting of asylum seekers. His comments came on the heels of a ruling in European Court of Human Rights (ECHR) that Greece violated the European Convention of Human Rights after 11 refugees, including eight children, died in 2014 as a boat carrying them capsized, InfoMigrants reported.
Greece was ordered to pay $337,354 in damages to the 16 survivors, who took the country to court. In their testimonies, they stated the boat sank while being towed by a vessel of the Greek coast guard at high speed toward Turkey.
Greece has been fighting allegations of illegally pushing back migrants repeatedly. Turkey and several human rights groups have accused the country of violating humanitarian values and international law by endangering the lives of vulnerable migrants, including women and children.
On Monday, Greek authorities pushed back a total of 150 migrants, out of which three died, a report said. Those who were rescued informed Turkish coast guard teams 11 migrants were handcuffed and thrown into the sea without life jackets by Greek authorities.
"The right of each member state to protect its borders is clear and this means not allowing illegal entries either at land or sea borders, and this is what we do on the Evros [land] border and at sea; this is a given and we will continue to do so," Mitarakis told Real FM.
"We are not going to become an entry gate again for hundreds of thousands of people who try to pass through Greece to get to other countries of the European Union," he said, adding, "Europe should be more open, that's what we believe."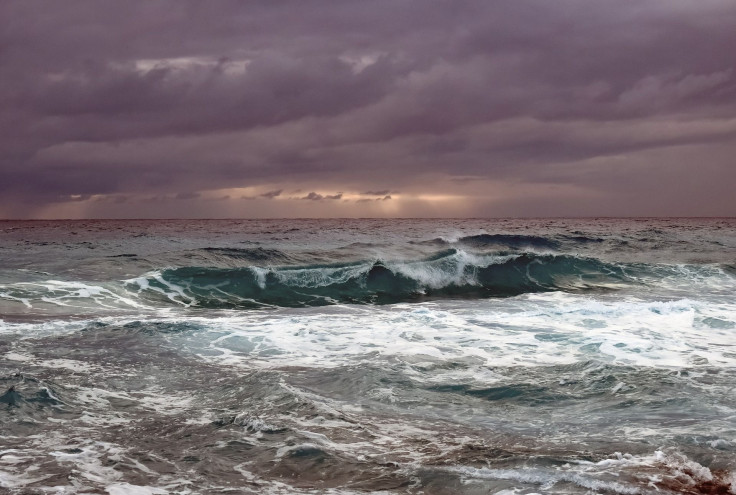 © Copyright IBTimes 2023. All rights reserved.