Drake Crashes Tatyana Ali's Birthday Party: Gives Her Roses And Ace Of Spades [PHOTO]
While celebrating her 34th birthday, "The Fresh Prince of Bel-Air" actress Tatyana Ali was surprised by her crush — rapper Drake.
Earlier this month, Ali, who stars on the BET comedy show, "Second Generation Wayans," admitted her crush on Drake to the Huffington Post.
When asked what she would title her reality show if given the opportunity, Ali replied, "'Dirty Laundry,' or 'I Love Drake!'— in which I stalk him on tour and try to make him realize we're meant to be together. God, I love his voice."
Apparently, Drake read her interview, and decided to surprise the actress, who looked all too happy to see him crash her party.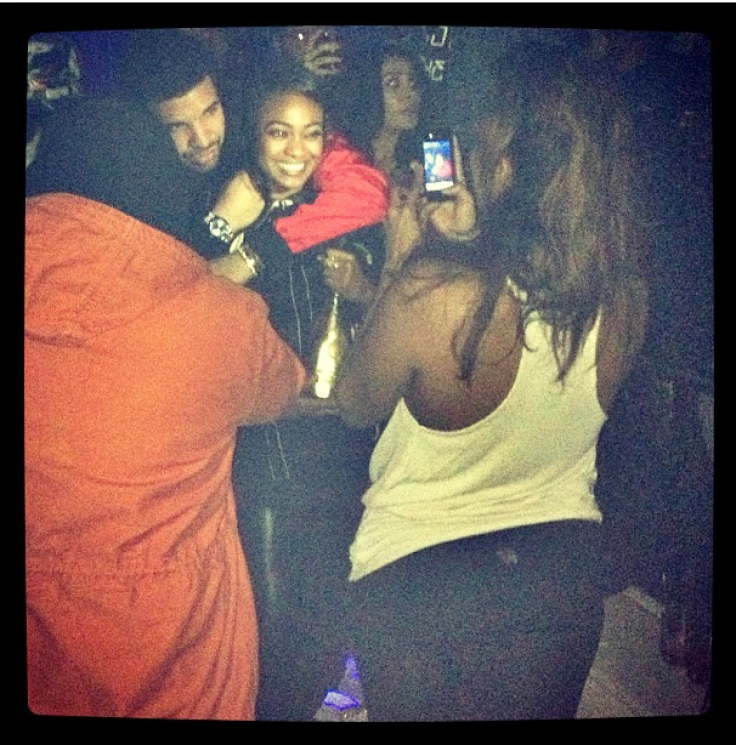 Ali celebrated at the Supper Club in L.A and Drake reportedly gave her roses and a bottle of Ace of Spades.
Ali recently discussed her new role on "Second Generation Wayans," which premiered this month, with Vibe Vixen.
"It's kinda nice to have a girl character like that for people to see, so people can see what it actually feels like and what it's like for a young woman in business to make a name for herself," Ali said.
Meanwhile, Drake has recently been in the news after it was revealed that he wants to get paid for the use of the phrase he helped make famous -- "YOLO."
The rapper first used "YOLO" -- which stands for "You only live once" -- in his song, "The Motto," when he stated, "You only live once, that's the motto, YOLO."
Since then, it has become a widely used phrase by fans. But Drake apparently wants to get paid for the phrase being used on hats and other merchandise.
He posted a picture of hats with the phrase on it, along with the caption, "Walgreens ... you either gotta chill or cut the cheque."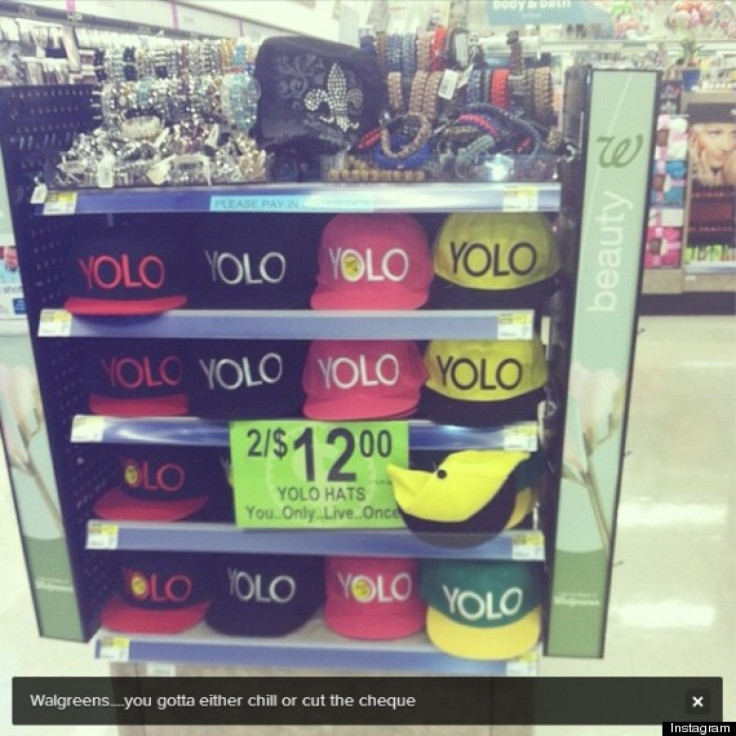 It is unclear if Drake actually has the legal right to get paid for use of the term.
"It's unclear if Drake has a trademark for anything and/or everything YOLO or if he just expects people to send him checks when they print up clothing," Gawker's Jordan Sargent wrote, according to the Huffington Post.
© Copyright IBTimes 2023. All rights reserved.