Drew Brees Says Thursday Night Football '100 Percent' Causes Injuries, Is 'Absolutely' Not Safe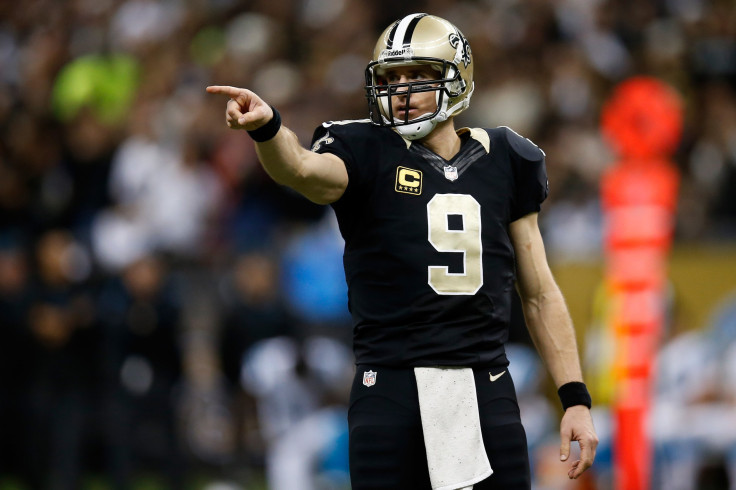 New Orleans Saints quarterback Drew Brees may have thrown a game-losing interception to Atlanta Falcons LB Deion Jones on Thursday Night Football last night, but the former Super Bowl MVP has bigger concerns right now. At 9-4, the Saints are looking to fend off division rivals Atlanta and Carolina for a playoff spot in the NFC, with a rash of injuries in the Thursday night loss to the Falcons making that more difficult. According to Brees, there is a direct correlation between mounting injuries and playing games on Thursday nights.
Brees said Thursday Night Football is inherently unsafe for players, who have a short turnaround between playing on Sundays before preparing for another game four days later, according to Bleacher Report,
"It's 100% a product of playing on Thursday night," Brees said, according to Josh Katzenstein. "Do you understand what guys' bodies go through in a game? And then to have to turn around 4 days later and to play?...Is this smart as it pertains to guys' health and safety? No, absolutely not."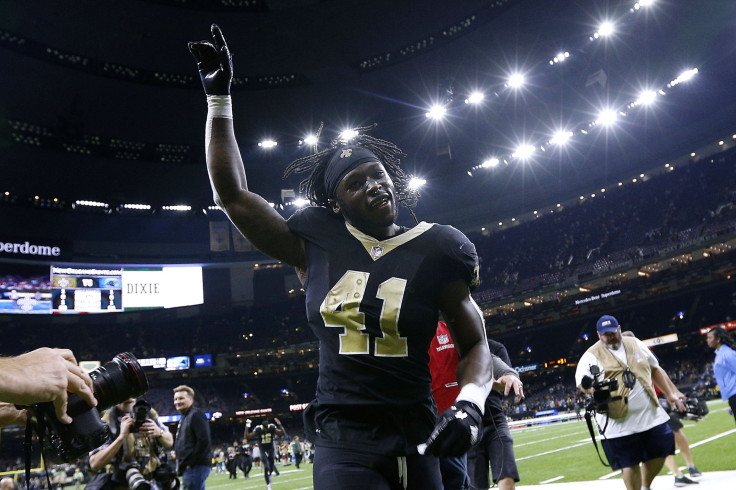 Brees is the latest in a string of big-name NFL players to criticize the league's Thursday night initiative, which began in earnest in 2006. Originally an eight-week program exclusive to NFL Network, Thursday Night Football now runs most of the regular season, with both CBS and NBC paying around $45 million per game as each network airs half of the Thursday night lineup in a season.
Richard Sherman, Doug Baldwin and Richie Incognito are a few of the other prominent players who have made their voices heard on the matter. Brees' comments came specifically after the Saints lost Offensive Rookie of the Year frontrunner Alvin Kamara on the opening drive of the game to a concussion, while defensive contributors Kenny Vaccaro and A.J. Klein both left the game with groin injuries. To Brees and other NFL players, their bodies are not built to withstand playing two games in five days.
The problem with getting rid of Thursday Night Football in its current form, as always, comes down to money. Both the league and the players jointly benefit from the $450 million TV deal. Last month, ProFootballTalk's Mike Florio broke down what it would mean if the networks decided not to renew the TNF contract at the end of this year:
"So even if the NFL doesn't want TNF to GFO, there's a chance someone else will make the decision for the league. Which will take $450 million per year out of the mix for the league and players to (roughly) share," he said. "Which works out to (roughly) $7 million per team in reduced cap space. Which equates to an average (roughly) financial loss of $132,000 per player."
© Copyright IBTimes 2023. All rights reserved.