Drunk Man Beats Older Sister With Autism To Death Following Verbal Altercation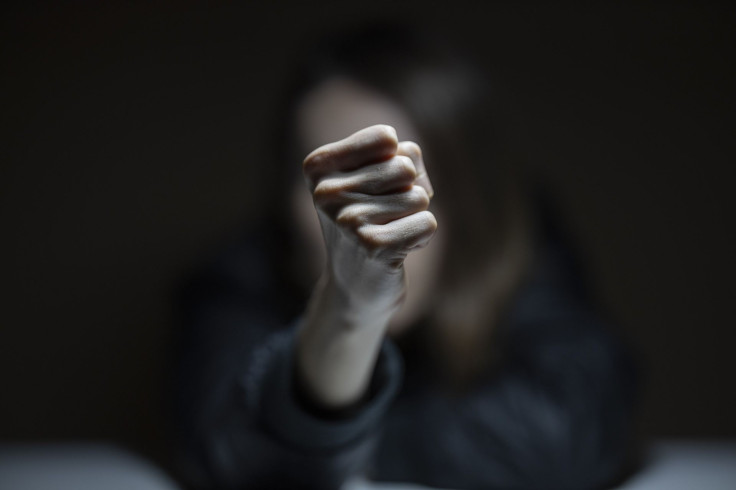 KEY POINTS
The incident allegedly began after the woman was smacked on the shoulder by her brother, their mother says
The smack irritated the woman, who allegedly began directing defamatory words at her brother
The brother allegedly dragged his sister to the floor and punched her until she was no longer moving
A 44-year-old woman reportedly with autism spectrum disorder died Thursday night after her drunk younger brother allegedly beat her to death inside their home in the Philippines.
During their initial investigation, police found that the incident, which occurred in Gentle Peace Subdivision in Talisay City, Cebu, allegedly began when the victim, identified as Lugela Geraldez Morales, was hit unprovoked by her brother, 42-year-old Levan Geraldez Morales, while he was under the influence of liquor, local news outlet The Freeman reported.
Their mother, Evangeline, told authorities that Lugela allegedly got irritated when her brother smacked her on the shoulder and erupted in anger.
Lugela allegedly began directing hurtful and defamatory words at Levan, who then got angry and engaged in a heated argument with her.
The altercation turned violent when the suspect allegedly dragged Lugela to the floor and repeatedly punched her in the face and the head.
The suspect allegedly did not stop until his sister was no longer moving.
Relatives immediately called a medical team, and Lugela was rushed to the Talisay District Hospital, where the attending physician pronounced her dead, SunStar reported.
Talisay Police arrested Levan, who will be charged in the death of his older sister.
People with disabilities are often the victims of the most brutal attacks.
On April 7, a 38-year-old disabled autistic woman in New Mexico died after her two caregivers allegedly abused her and tried to smuggle her out of the country.
The victim, Mary Melero, was unresponsive and couldn't stand when border authorities found her on Feb. 23 at the back of a van headed toward the Mexican border, the New York Post reported.
An investigation found that Melero, who was suffering from pneumonia and had severe wounds all over her body when she was found, had spent three days in a bathtub in her own feces and urine and was struck by a caregiver in the face using a portable stereo.
The caregivers, identified as Angelita Chacon, 52, and Patricia Hurtado, 42, were arrested and charged earlier this month with abuse, neglect, false imprisonment, conspiracy to commit false imprisonment and failure to report, according to USA Today.
Luz Scott, 53, who was driving the van, was also charged with false imprisonment and conspiracy to commit false imprisonment, according to the outlet.
New Mexico Attorney General Raul Torrez said in a press conference that the harm inflicted upon Melero was "nothing short of torture."
"She had multiple bed sores and pressure wounds that were so severe there were even exposed bones," Torrez said earlier this month. "There were marks and abrasions and ligature marks that indicated that she had in fact been restrained at some point."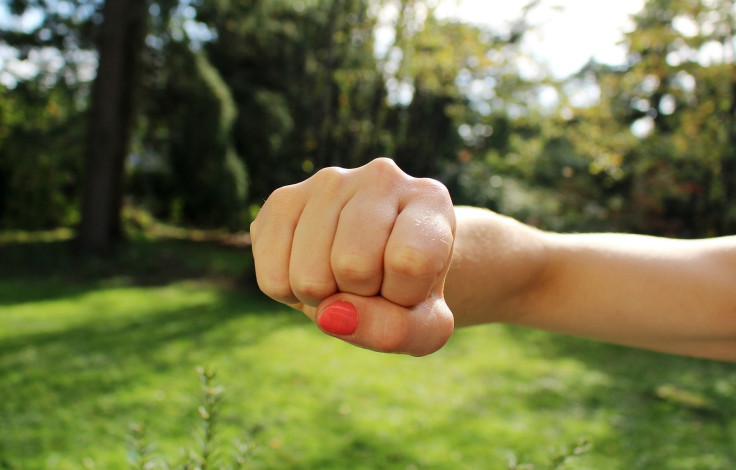 © Copyright IBTimes 2023. All rights reserved.