Drunk Man Gets Stuck, Dies Trying To Enter Locked Home Through Window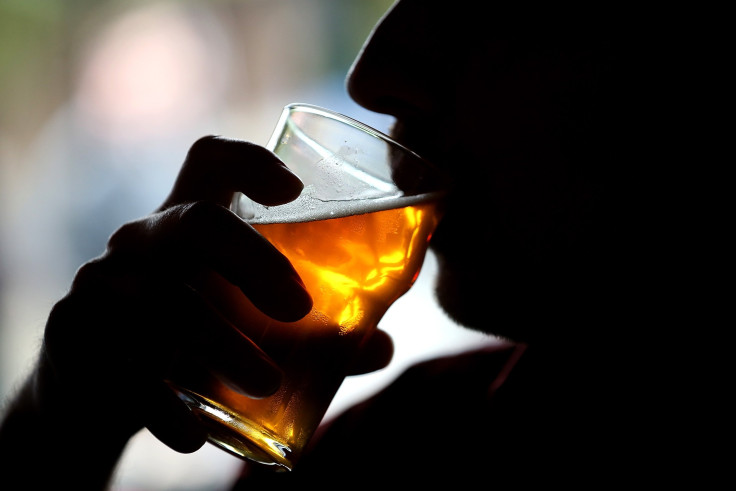 KEY POINTS
The man, who worked as a caretaker, was reportedly living alone
He was last seen having drinks with his friends on Thursday
Police found no evidence of foul play in the man's death
A man was stuck and found dead in the window of a home in the Philippines, authorities confirmed Sunday.
A neighbor spotted the 51-year-old man stuck in the window grills of a house in Barangay New Visayas in Matanao, Davao del Sur, at 7:30 a.m. on Friday, ABS-CBN News reported.
According to police, the unidentified man, who worked as a caretaker of a mango orchard in the area, lived alone. The man was drunk when he allegedly tried to access the house through the window as all the doors were locked.
Witnesses told authorities they last saw the man on Thursday, having drinks with his friends.
The cause of death is still being determined. Matanao police said they found no evidence of foul play in the man's death.
In other news, an 85-year-old man was found hanging upside down from a window of his high-rise apartment in Shaoguan, Guangdong, in China.
The man's foot was apparently stuck in the window frame, Mail Online reported. Some strangers rushed to the flat and helped rescue the elderly man.
Ms. Yang, who was among the rescuers, told local media that she was passing by the building while shopping for food at the time. After noticing the man, she called the emergency services for help.
She also asked a young man and a woman from the next building to go to the man's apartment to save him. However, the window was small, so they could not pull out the man immediately.
They tied sheets around the man's ankle to keep him from falling.
The man was still conscious during the rescue but was groaning and could not speak, the woman said.
Yang told local media, "Although it was only a few minutes, I was very nervous, and I was always afraid that the old man would fall."
Police and firefighters soon arrived and completed the rescue.
According to local media, the man had just undergone brain surgery. The man's daughter also rushed home to thank the rescuers.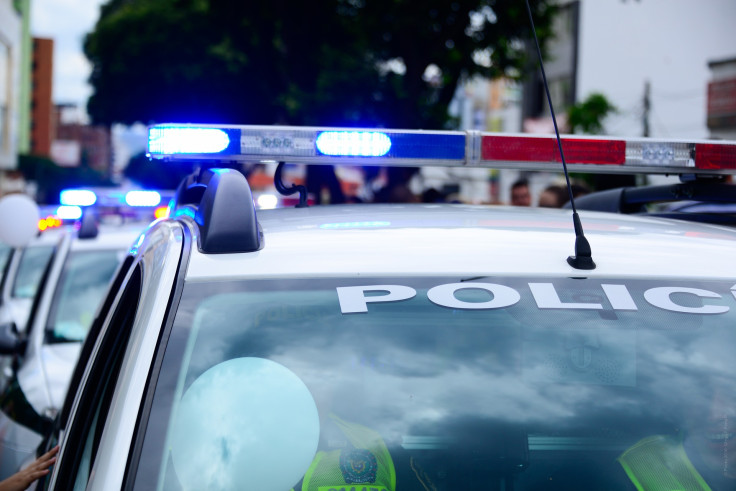 © Copyright IBTimes 2023. All rights reserved.