Duterte Shuts Down Lottery Outlets But It Can Affect Healthcare For The Poor        
Philippine President Rodrigo Duterte has ordered the immediate stoppage of all gaming operations by the Philippine Charity Sweepstakes Office (PCSO), citing "massive" corruption. But the gaming operations are also a direct line of financial assistance to many poor and needy in the country, raising questions whether the President's order could hurt the wrong people.
The games run by the PCSO include various Lotto games, Keno, Scratch off and a Small-Town Lottery (STL) with three daily drawings.
Of immediate concern is how the halt in the games will affect the gaming operators and people who run the lottery kiosks and outlets that number over 23,000 scattered across the country. Another short-term worry is that illegal games like Jueteng (a numbers game) will crop up.
The long-term consequences of Duterte's actions concerning the PCSO's medical assistance programs and financial aid to the poor is unknown. On Monday the office said the programs would continue despite the suspension of the games. The President has also told the agency to continue disbursing funds to the poor as the corruption issues sort themselves out.
According to the PCSO website, the history of lotteries in the Philippines dates to 1833 when the Spanish-run government conducted "loterias" to generate revenues. In 1892, Philippine national hero and martyr Dr. Jose Rizal supposedly won 6,200 pesos while exiled in Dapitan, a Philippine province. The PCSO was created in March of 1935 when President Manuel L. Quezon approved Act 4130, allowing the PCSO to replace the National Charity Sweepstakes.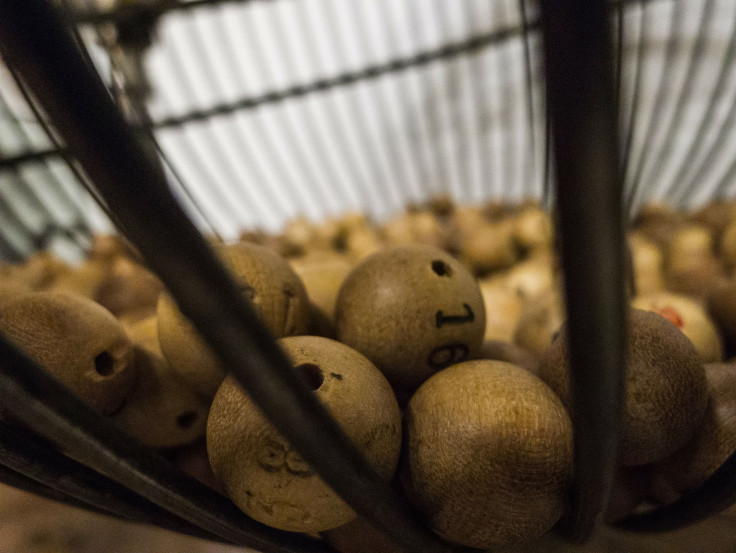 There were initially only two beneficiaries, the Philippine Tuberculosis Society and Hospicio de San Jose. That list has now grown to over 8,000 including the Red Cross, Blood Bank, National Mental Hospital, Boys' Town in Marikina, Missionaries of Charity in Cebu and many others. Nutrition centers, rural health clinics and government hospitals are also included in the list of beneficiaries.
Presidential spokesperson Salvador Panelo addressed the issue in a radio interview by saying that the order "needs to be enforced immediately." He added, "For now, the corruption is massive. He [Duterte] does not want it to continue. Besides, the President believes that gambling is not good for our nation. We have become addicted to that system."
Panelo continued talking about the corruption and making the President's case by saying. "It was massive enough to make him decide to stop all of it because the government is being cheated of its rightful shares. Maybe about 60 to 70 percent is lost. If scoundrels are allowed to earn, why are we implementing this kind of project?" Panelo also claimed that an executive order is not needed to carry out the directive.
According to Panelo, the President thinks that local officials, members of the judiciary and other influential people are involved in the corruption scheme.
© Copyright IBTimes 2023. All rights reserved.