Duterte Wants Coast Guard Patrolling, Runway Upgrade At Batanes To Save Islands From China
Philippine President Rodrigo Duterte on Sunday called for the Philippine Coast Guard (PCG) to carry out patrols of the Batanes island group north of Luzon, the main island in the Philippines. He has also called for an upgrade of two runways on the islands of Batan and Itbayat to improve the delivery of relief supplies and "for national security reasons."
The Batanes are about halfway between Luzon and Taiwan, located on the western edge of the Philippine Sea that leads into the South China Sea further west. Batan is home to the main runway and the provincial capital of Basco. Itbayat contains the other runway used for smaller aircraft.
On Saturday two earthquakes of magnitude 5.4 and 5.9 jolted the islands and are blamed for the deaths of eight people and injuries to 60 others. The early morning timing of the quakes meant that people were home and asleep inside dwellings that were not able to withstand the shaking. Japan and other "Ring of Fire" countries also experienced tremors over the weekend.
The official visit by the Philippine president was to inspect the damages but it also presented Duterte the opportunity to talk about the runway extensions and PCG patrols.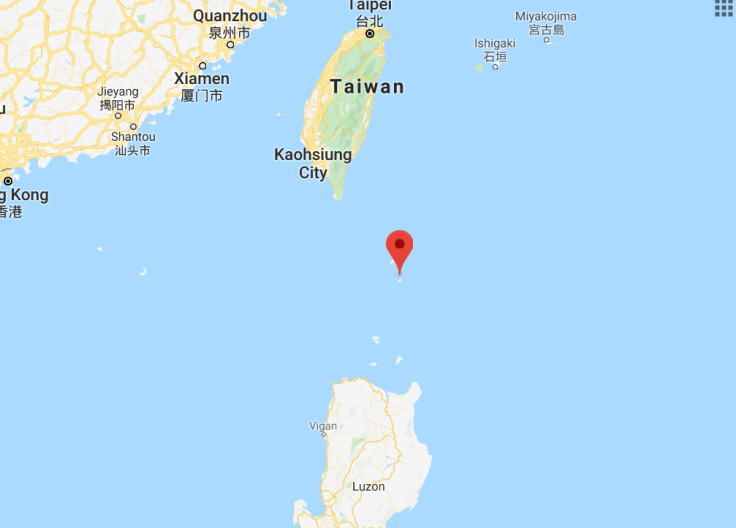 During a meeting with officials from Basco, Duterte said, "I'm interested on the project of extending both the runways for national security reasons. It could be a very crucial factor in the days to come, not in our generation... but malay mo? (who knows?)"
The "national security reasons" may stem from recent events concerning the Chinese taking control of the Spratly islands, another island group west of the Philippines in the South China Sea. Duterte mentioned this during the briefing and called for the PCG patrols to make sure that "those islands will remain ours." He did stress, however, that the Chinese controlled areas were not part of his country's territory but were inside the exclusive economic zone (EEZ) claimed by the Philippines.
Duterte also said, "You might want to ask the Coast Guard to just go on standby. Take turns patrolling the islands from time to time — not every day, but just to assure that those islands will remain ours. We're in a difficult situation now. If we steal back from China, it might retaliate with a missile. We can't take that." He added, "All of us workers in government, we're supposed to preserve the Republic of Philippines. Whatever is ours should be clear to everybody that it is ours."
© Copyright IBTimes 2023. All rights reserved.
FOLLOW MORE IBT NEWS ON THE BELOW CHANNELS