e-Reader Battle: Microsoft Plans To Challenge Amazon And Apple With Barnes & Noble Deal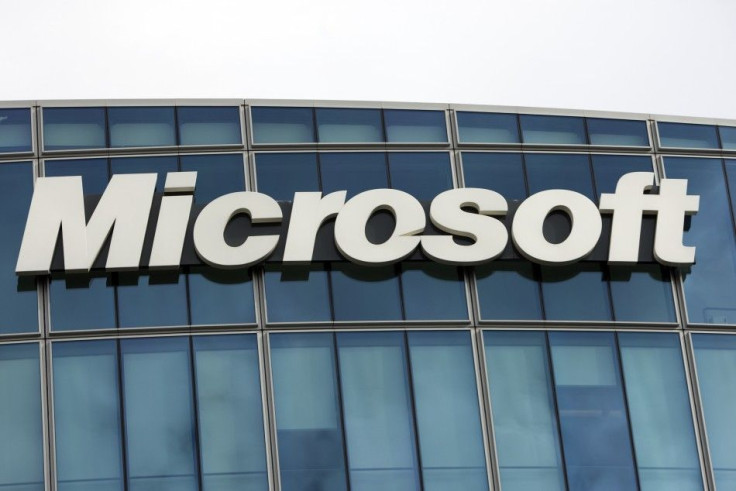 Microsoft is all set to invest $300 million in Barnes & Noble's e-reader and tablet business, foraying into the race for digital publishing and online education.
The reason of this move is of course not Microsoft's suddenly found love for book reading rather it's a brilliant strategic move for the company to finally tap the tablet market, which is till now has been dominated by Apple (for the upper and pricier segment) and Amazon (the low priced segment).
Microsoft's investment decision will win the company its first strong foothold in the e-book reader market, believe experts. At the same time, Nook, the nation's No. 1 bookstore chain, will now have a better chance to compete against the top-selling Kindle e-reader and iPads. This will relieve some of the pressure on Barnes & Noble to turn a profit on the Nook.
With its 17.6 percent stake in Barnes & Noble's Nook business, Microsoft will gain access to a vast library of book titles and will establish direct contact with the bookseller's hundreds of university bookstores.
Barnes & Noble's said Monday that as part of the investment, the company would create a new subsidiary, tentatively dubbed Newco.
Is Microsoft paving its way to launch Windows 8 on e-Readers?
Although dozens of tablet makers are present in the market, Apple, Amazon, and Barnes & Noble are still the predominant ones. While Android smartphones are making quite an impression in the cellphone market, tablets running on the same platform, are yet to achieve the same glory. The situation for Microsoft in the smartphone market is also not very praiseworthy either.
The tablet market, till date, has been ruled by Apple's iPad in the high end and Amazon's Kindle dominates the low end. But Barnes & Noble has also maintained a very stronghold in the tablet market. According to IDC, the black-and-white Nook e-reader had global market share of 13.4 percent in last year, making it the second-most popular electronic reader after Amazon's Kindle.
While Microsoft still dominates the desktop segment, its market share in tablets is almost zero. Therefore, the deal between Microsoft and Barnes & Noble's can be a marriage made in heaven. For Microsoft, $300 million is not a big investment but it paves a very low risk way for the company to step into the eBook readers segment, holding the strong hands (not so strong of late, however) of a leading tablet maker and then introducing its upcoming Windows 8 operating system.
The latest upgrade to its operating system will run not just on traditional computers but also on tablets and mobile devices. And the latest version of the Windows, even before its release, has generated quite an interest among its fans. And hence, it is right time for the company to launch the newest OS on less-expensive options like $100 or $200 Nook tablets to fetch more buyers killing the marker for other less-expensive e-readers like Kindle devices and very expensive devices like iPads, predict tablet and smartphone pundits.
Microsoft's Investment resulted into boosting Barnes and Noble stock price
The Microsoft deal gave a sudden boost to Barnes & Noble stocks Monday. Its shares closed at $20.75, up 52 percent. The company's stock rose 4 cents, or 0.11 percent, to close at $32.01 on the Nasdaq Global Select Market.
© Copyright IBTimes 2023. All rights reserved.
FOLLOW MORE IBT NEWS ON THE BELOW CHANNELS