Easter Monday: Significance, Celebrations Around The World
Easter Monday falls on April 18 this year. On this day, many countries observe the occasion in unique ways.
Easter Sunday is the Christian holiday that marks the day when Jesus Christ resurrected and emerged from the tomb days after being crucified. Easter Monday, quite simply, is the day after Easter Sunday. It is also called Renewal Monday, Wet Monday and Bright Monday, according to National Today. In the Catholic Church, it is also called the "Monday of the Angel," pertaining to the angel's meeting of the women in Jesus' tomb.
Although there aren't really instructions on celebrating Easter Monday in the Bible, it is a holiday in many countries and marks the last day of the holy week celebrations before the work week starts again.
For instance, although Easter Monday is not considered a public holiday in the U.S., it used to be one in North Carolina from 1937 to 1987, when schools and universities were closed.
It is still a public holiday in many other countries such as Australia, the U.K., Spain, Canada, the Netherlands, Ghana and Kenya.
Celebrations on the day includes decorating Easter eggs, just like on Easter Sunday, Easter parades and Easter egg rolling competitions. And in Central Europe, where it is known as Wet Monday, there is even a unique tradition of having men and boys pour a bucket of water or perfume on women and girls to keep them healthy, beautiful and fertile during the year.
In Catalonia, the Land of Valencia and Murcia in Spain, there is also a tradition surrounding a type of cake called Easter mona, which godparents give to their godchildren. Families and friends gather together, often in the countryside, and eat it.
Easter Monday is also a public holiday in South Africa. There, it is also known as Family Day, the day of rest before holidays end.
However, not all Easter Monday celebrations are directly religious in nature.
In Ireland, for instance, it is a day of remembrance for all those who died during the Easter Rising that began on Easter Monday in 1916. And in Egypt, the national holiday called Sham El Nessim, which falls on Easter Monday, marks the first day of spring.
No mater how or why one celebrates Easter Monday, it seems that there are innumerous ways to celebrate the day.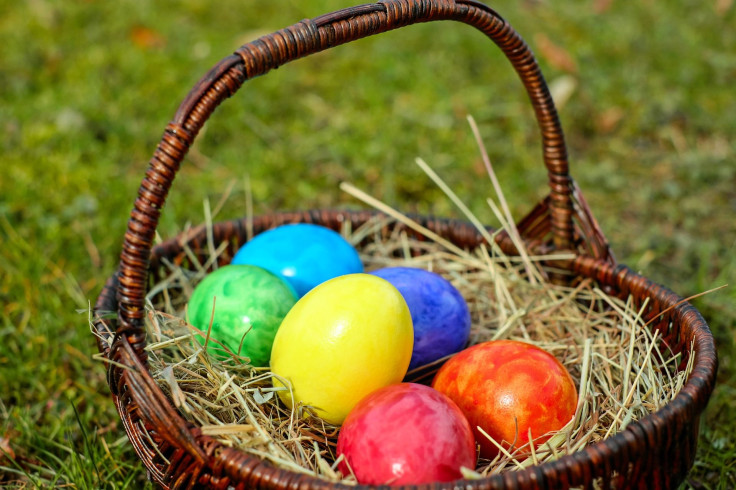 © Copyright IBTimes 2023. All rights reserved.