Easter Sunday 2014: Photos From Celebrations Around The World [SLIDESHOW]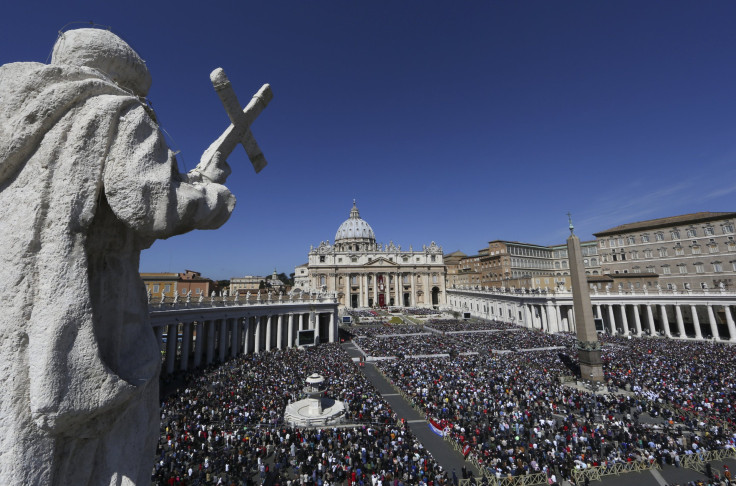 On Easter Sunday, more than 150,000 people gathered at the Vatican to hear Pope Francis's address. The Bishop of Rome prayed for peace in the war-torn corners of the world.
His speech was layered with reminders that while 2 billion people across the globe celebrate Easter as a day of hope, there are those who continue to suffer misfortune, including victims of recent terrorist attacks in Nigeria, a deadly epidemic of Ebola in parts of Africa and civil war in Syria.
"We pray in a particular way for Syria, that all those suffering the effects of the conflict can receive needed humanitarian aid and that neither side will again use deadly force, especially against the defenseless civil population, but instead boldly negotiate the peace long awaited and long overdue," Pope Francis said.
Francis also asked God to "enlighten and inspire" peace in Ukraine.
Easter is the culmination of a 40-day period called Lent, in which observers practice fasting, moderation, repentance and spiritual discipline. The week before Easter is referred to as Holy Week.
In the U.S., more than two in three adults celebrate Easter as a religious holiday, but the observances occur throughout the world.
Here's a look at Easter celebrations from around the world.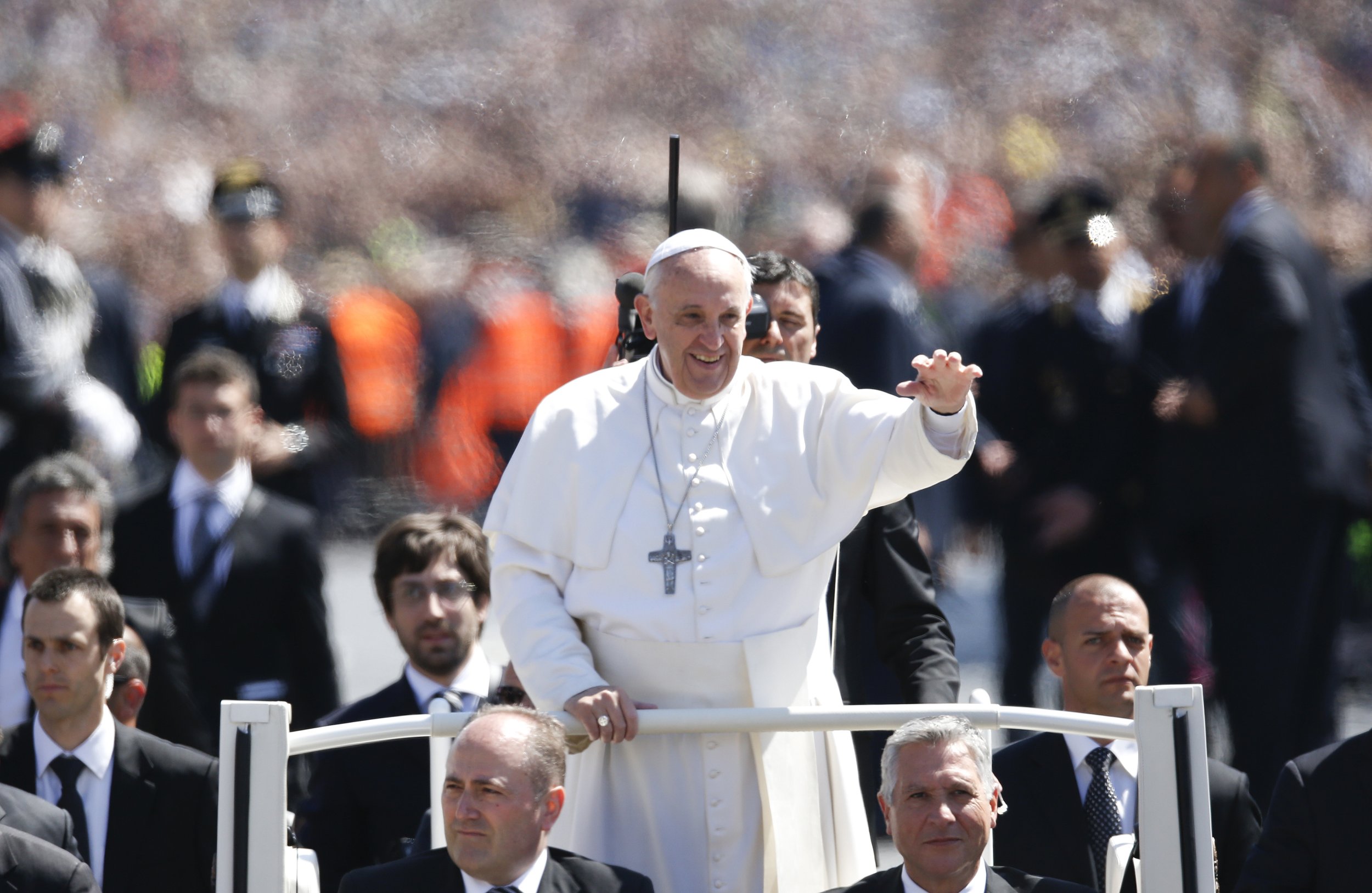 © Copyright IBTimes 2023. All rights reserved.