Ebola In Liberia: 1 Confirmed Case Of Disease In Previously Ebola-Free African Country, Authorities Say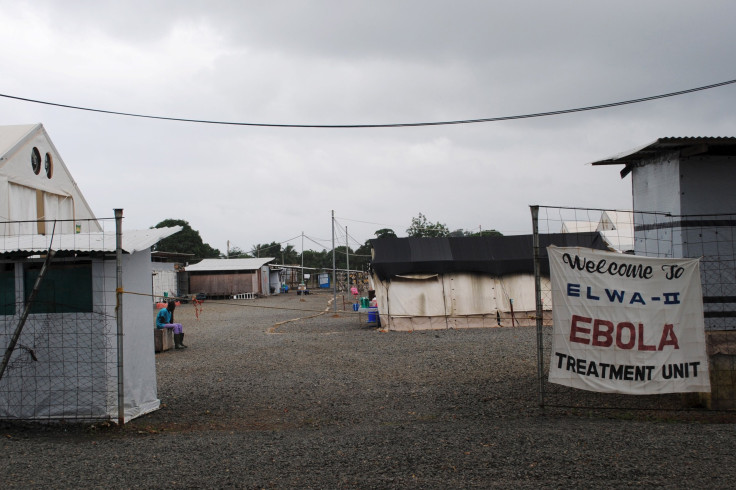 Health officials in Liberia confirmed at least one case of Ebola, two months after it was declared Ebola-free, the Associated Press reported Friday. A 10-year-old boy contracted the deadly disease and is currently at a treatment unit near capital Monrovia, according to AP.
Chief Medical Officer and acting head of the Ebola Case Management System, Dr. Francis Kateh, told AP Friday that the boy is a resident of the eastern Paynesville district of Monrovia and was transported to the treatment center late Thursday.
The World Health Organization has declared the country free of the virus twice this year -- in March and later in September.
The Ebola outbreak that impacted countries across the world was first recorded in December 2013. Over 27,860 people in the African countries of Guinea, Liberia and Sierra Leone were affected and about 11,281 died. Of these, more than 4,800 deaths were recorded in Liberia. The WHO declared Sierra Leone free of Ebola virus earlier this month.
The WHO said that Ebola survivors experienced chronic conditions such as eye problems and joint pain, calling it "an emergency within an emergency."
© Copyright IBTimes 2023. All rights reserved.