Ebola Virus Vaccine Approved Worldwide, Saves Hundreds Of Thousands Of Lives
The World Health Organization (WHO), within 48 hours of the approval of the European Commission of the vaccine this week, stated that it is now available for global use. This came to light as the health body verified that the treatment is safe for use worldwide.
This made it the first Ebola vaccine certified to protect thousands of individuals who are 18 years old or even older against the deadly virus. Named the Ervebo vaccine, it was developed by Merck, a pharmaceutical giant also responsible for dozens of popular drugs for various ailments like arthritis, cholesterol, and erectile dysfunction. The new vaccine has been successfully used to subdue emergency Ebola outbreaks in places like the Democratic Republic of the Congo (DRC) and neighboring countries.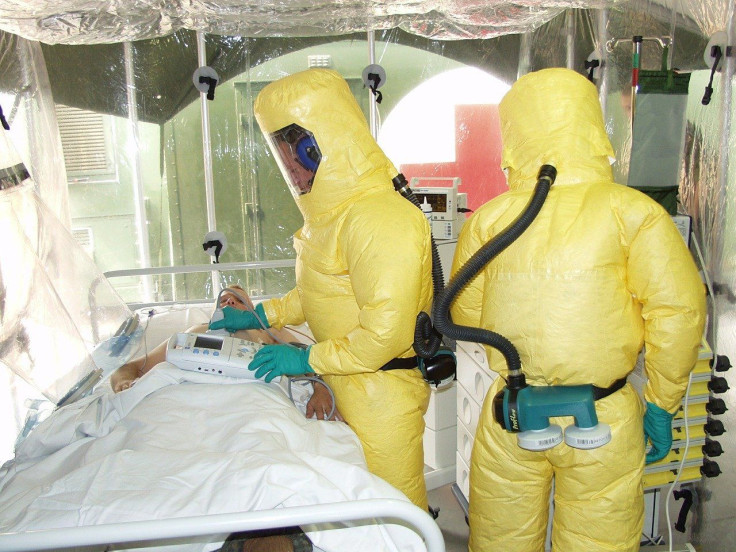 Clinical data and compassionate use rules showed Ervebo protects people from the Ebola virus after a single-dose administration. Following the compassionate use protocol, the vaccine was administered to individuals, including pregnant women and children, deemed to have the highest infection risk. Medical professionals say this is part of their ring vaccination strategy.
Ring vaccination is a medical strategy seeking to control an outbreak by administering vaccines to a ring of individuals around each infected person. The goal is to create a buffer of immune individuals to stop the spread of the illness.
When ring vaccination is not doable, targeted geographical vaccination is used. This is where medical professionals vaccinate everyone in the area where some people have fallen ill.
To date, approximately 250,000 individuals in the DRC, as well as those living in Uganda, Rwanda, Guinea, Burundi, and South Sudan, have been vaccinated. The Gavi Vaccine Alliance, a health organization, based in Geneva, had stated in 2015 they would only fund the purchase of a vaccine if approved by key health group. Gavi Vaccine Alliance finances the distribution of vaccines in low-income countries. The charitable group welcomed the conditional approval of the European Commission for Ervebo.
According to Gavi Vaccine Alliance's CEO, Dr. Seth Berkley, Ervebo has a huge potential. It already is protecting over 250,000 people in the DRC and could eliminate future Ebola outbreaks.
He also added that the European Commission's decision to approve the vaccine for global use is an important milestone. It paves the way for a Gavi-financed Ebola vaccine supply.
Dr. Berkley also credited the exceptional efforts of African countries that helped produce the evidence of the vaccine's efficacy. He also gave credit to WHO, donor governments, regulatory agencies, partners, and, most importantly, Merck for making all of these possible.
© Copyright IBTimes 2023. All rights reserved.
FOLLOW MORE IBT NEWS ON THE BELOW CHANNELS