ECB Increases Emergency Funding To Greece To $978 Million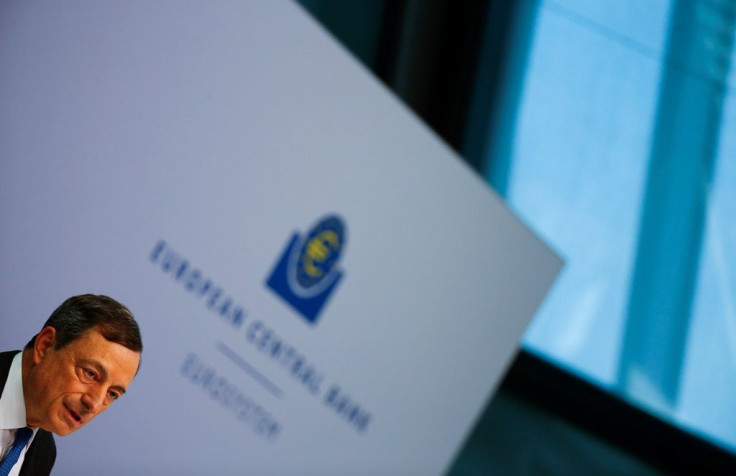 The European Central Bank increased its emergency lending to Greek banks by $978 million Thursday. ECB President Mario Draghi hoped the lenders would now open their doors.
Draghi spoke at a press conference at the ECB's headquarters in Frankfurt after the Greek parliament voted in favor of an austerity reform package in the morning. The ECB president said the increased emergency lending is worth 900 million euros over one week.
"If things continue to proceed in a positive way, as they have done in the last two days, we will have a phase during the Bank of Greece and the ECB, which are working very actively in monitoring the situation, will look at exactly the needs of the Greek economy," CNBC quoted Draghi.
Draghi said it would be difficult to predict when capital controls in Greece could be lifted. However, he said that it was important to avoid a run on banks. But he also added that the rules were never meant to have the liquidity provision "unlimited and unconditional." He said the total exposure for the Eurosystem of central banks to Greece had increased to $141.32 billion (130 billion euros).
The ECB president dismissed accusations that the bank had starved Greeks of money as "quite unwarranted, certainly unfounded." He also asserted that the ECB had always acted on the assumption that Greece would remain a member of the 19-nation currency area, Reuters reported.
However, Draghi said that it was up to Greek authorities and other member states to decide if the country would continue to use the euro, not up to the bank.
© Copyright IBTimes 2023. All rights reserved.