Ecuador Announces World's Biggest Shark Sanctuary In Galápagos [PHOTOS]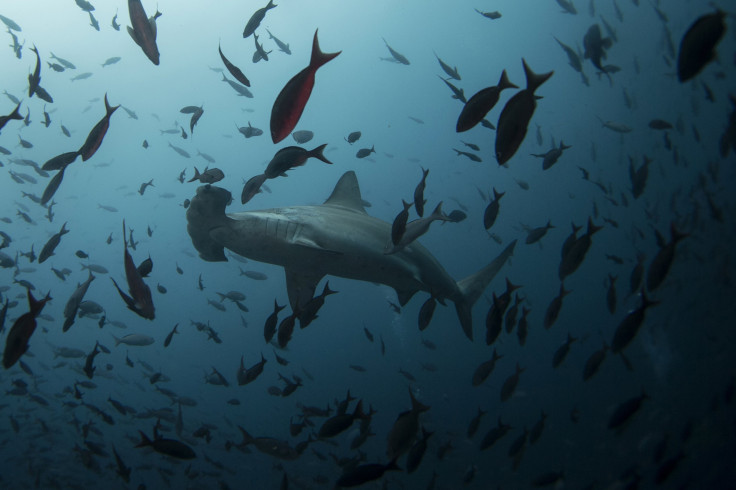 Ecuador announced the opening of the world's largest shark sanctuary Monday in a move that will make some 15,000 square miles in the Galápagos Islands off-limits to all fishing. The ban will help conserve the sharks that congregate there by protecting the ecosystem on which they depend on, the government said.
The shark reserve is roughly the size of Belgium, bringing the total area of protected waters around the Galápagos to 32 percent, the Guardian reported. It joins a existing 80,000-square- mile marine reserve created in 1998. Mining or oil drilling won't be allowed in the new reserve.
"Ecuador has shown tremendous leadership by protecting one of the most globally valuable places in the ocean," said Enric Sala, a National Geographic explorer-in-residence who led a Pristine Seas expedition to the area in December.
Sharks are on the decline across the planet, with roughly 100 million sharks killed every year, or up to 8 percent of the entire shark population. Ecuador hopes the reserve in the Galápagos will create a breeding area that will allow sharks to repopulate the world's oceans. Cold and warm ocean currents make it one of the world's most biodiverse marine habitats, with almost 3,000 species of fish, invertebrates and marine mammals and endemic seabirds. It's also home to the world's only marine iguana.
"These pristine waters around the Galápagos archipelago are precious not just for Ecuadorians but for the whole balance of our ocean systems. Shark populations in steep decline around the world come here to rest and breed and we want to guarantee complete sanctuary for them," Daniel Ortega Pacheco, the nation's environment minister, said.
The volcanic archipelago around 600 miles (1,000km) off the coast of Ecuador in the Pacific Ocean has been threatened by global warming and illegal shark fin hunters, Ecuadorian officials said. More than 34 different species of shark can be found in the Galápagos. They include the filter-feeding whale shark, the migratory hammerhead shark and the Galápagos shark.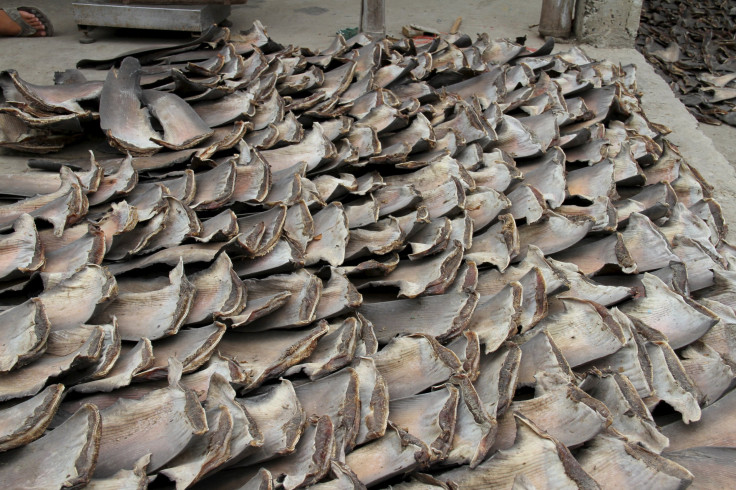 "The establishment of this marine sanctuary represents a major breakthrough, not least because it hosts the largest biomass of sharks in the world, which is an indicator of the pristine condition of the site, as well as the importance of conservation," said Ecuador's President Rafael Correa.
© Copyright IBTimes 2023. All rights reserved.