Ecuador Counter-Criticizes UK and Sweden's Criticism Over Assange Asylum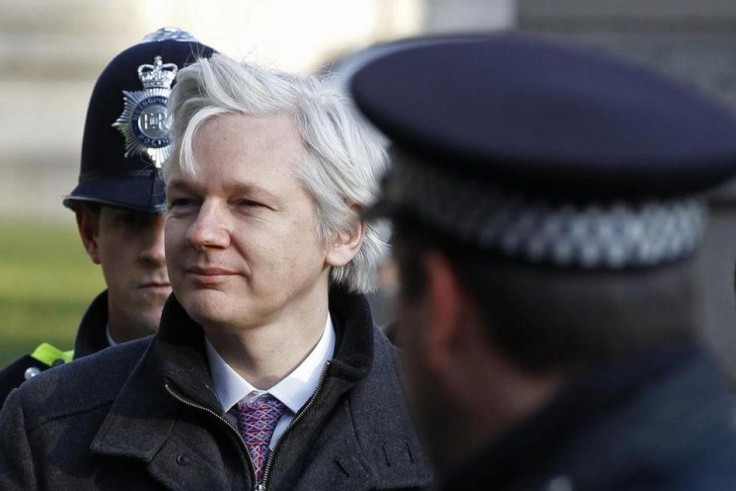 There seems to be no end of finger-pointing and harsh words passing between three of the countries who'd like to decide the fate of Wikileaks founder Julian Assange.
After Ecuador's announcement on Thursday that they would allow Assange asylum, both the governments of the UK and Sweden, where Assange is wanted on charges of sexual assault, released statements condemning Ecuador's decision.
UK Foreign Minister William Hague said "We will not allow Mr. Assange safe passage out of the United Kingdom, nor is there any legal basis for us to do so."
Swedish Foreign Minister Carl Bildt said that Sweden "would not be lectured" by Ecuador, according to the BBC.
In response, the Ecuadorian embassy said that it had received threats that London officials are going to "invade Ecuadorian territory," and called it a "disproportionate threat," according to the Australian Broadcasting Corporation.
Assange is an Australian citizen. For now, he remains holed up in the Ecuadorian embassy in London.
© Copyright IBTimes 2023. All rights reserved.