Ecuador Renounces Special Trade Agreement With US Ahead Of Its Asylum Decision For NSA Leaker Edward Snowden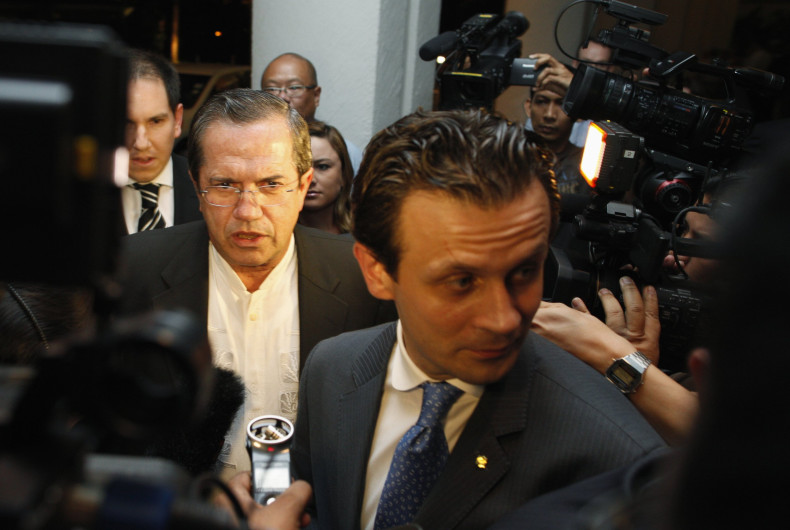 Ecuador has renounced its preferential trade deal with the United States. Communications Minister Fernando Alvarado told a news conference Thursday the benefits have become "an instrument of blackmail," saying his country "does not accept pressure or threats from anyone, nor does it trade with principles or submit them to mercantile interests, however important those may be."
The U.S. Congress is set to vote on whether to renew the Andean Trade Preferences Act in July, but Alvarado pre-emptively said, "Ecuador gives up, unilaterally and irrevocably, said customs benefits."
The announcement comes as Ecuadorian officials consider the asylum request of NSA leaker Edward Snowden.
Ecuador's Foreign Minister Ricardo Patino told reporters Thursday that Quito was close to deciding whether or not it will grant asylum to Snowden, yet Alvarado said Quito would not base its decision on its desire to renew the deal with Washington.
The U.S. originally granted Ecuador tariff-free export benefits for its help in the U.S.'s fight against South American drug trafficking.
"Ecuador offers the United States economic aid of $23 million annually," Alvarado added, "similar to what we received with the trade benefits."