Edward Snowden Gets Asylum In Venezuela? Only If He Hurries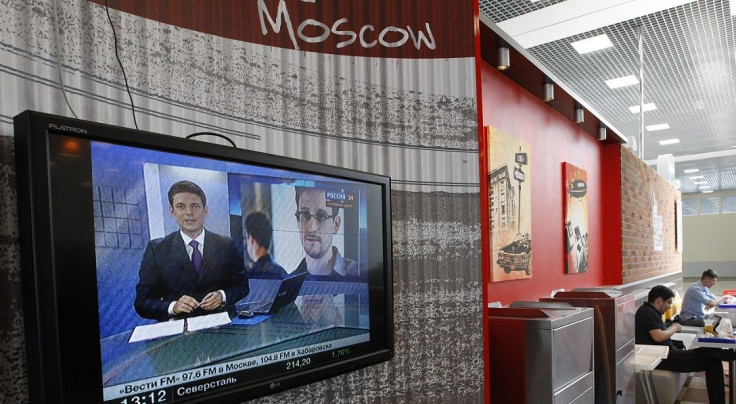 The Associated Press reported on Tuesday morning that NSA leaker Edward Snowden has accepted the asylum offer made by Venezuela President Nicolás Maduro -- based on a tweet by senior Russian politician Alexey Pushkov that assured the whistle-blower was indeed going to Venezuela.
The tweet read, in Russian: "As expected, Snowden has accepted Maduro's offer of political asylum. It seems Snowden felt this was the safest option."
AP, Reuters and AFP reported the news, although the tweet was deleted minutes after going viral.
NBC reported that the Venezuelan Embassy in Moscow said they had no information on whether the fugitive had agreed on anything or started any procedures that would allow him to leave Russia.
Venezuelan Foreign Minister Elías Jaua said on state television Saturday that the Caracas government had not heard from Snowden at all since asylum had been offered but that it would wait until Monday for confirmation.
Maduro confirmed he had received an official request for asylum from Snowden and that the former NSA contractor would need to decide when to fly. When the U.S. declared that Snowden would not fly anywhere that was not its territory, Maduro said, "The U.S. does not govern the world."
"Much less us, we are a free and self-governing nation," he added.
© Copyright IBTimes 2023. All rights reserved.
FOLLOW MORE IBT NEWS ON THE BELOW CHANNELS