EgyptAir Flight 804 Update: Second Black Box Recovered From Mediterranean Sea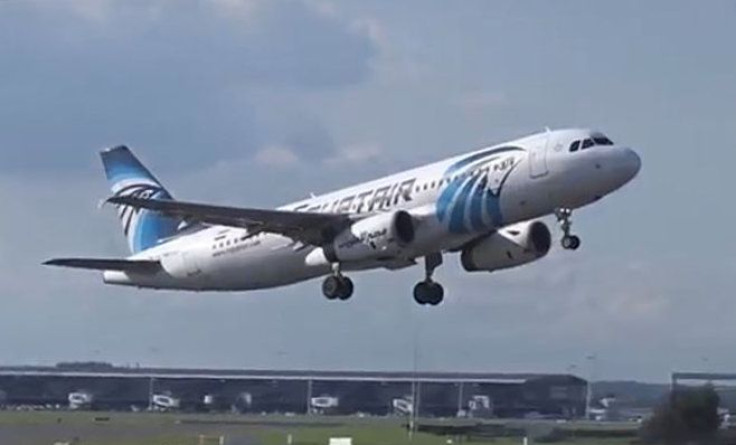 Egyptian investigators said Friday that the second black box of the EgyptAir Airbus A320, which crashed last month, has been retrieved from the Mediterranean Sea.
The EgyptAir flight which was carrying 66 people was on its way from Paris to Cairo when it crashed between the Greek island Crete and the Egyptian coast on May 19. Officials announced Thursday that they found the first cockpit voice recorder.
The findings are an important breakthrough in helping the Egyptian investigation committee determine the cause of the crash and if the flight broke apart mid-air or if it stayed intact till it hit water, reports said.
John Lethbridge and Laplace, two specialist vessels, have reportedly been searching for the two black boxes, are usually tucked into the plane's tail.
Investigators said Friday that the John Lethbridge managed to "successfully retrieve" the memory unit of the recorder, which is the "most important" component. The unit will be transferred to Alexandria and then to Cairo where the data will be downloaded and analyzed. Investigators have already begun analyzing data from the first flight recorder.
Two days earlier, Egyptian officials announced that they found wreckage of the plane and started mapping its debris on the seabed. The wreckage is reportedly at a depth of about 3,000 meters (9,800 feet). Search crews had earlier found small floating pieces of debris and some human remains.
© Copyright IBTimes 2023. All rights reserved.