Eldorado And Caesars: Will The Two Casinos Merge?
A merger may be coming for casino operators Eldorado Resorts (ERI) and Caesars Entertainment (CZR). A firm offer has not been made yet, and there is no guarantee that an offer will come from Eldorado, but the companies are in talks, sources told CNBC.
Eldorado Resorts owns 12 U.S. casinos in 12 states, while Caesars Entertainment has control over Harrah's and the Horseshoe brands.
Caesars has $5.4 billion in market capitalization with $9.1 billion in debt while Eldorado has $3.6 billion in market capital and $3.3 billion in debt as of the end of December.
Caesars emerged from bankruptcy in 2017. At the time it had $25 billion in debt and 53 properties in 14 states and five countries.
Caesars has provided limited confidential financial information to help Eldorado decide if the merger makes sense for the two companies, a source told CNBC. If merged, the two companies could compete more heavily against the larger casino players including Wynn Resorts, Las Vegas Sands, and MGM Resorts International, according to the news outlet.
The talk of a merger comes after Caesars gave investor Carl Icahn three board seats as well as a say on the next CEO. Icahn has been advocating for Caesars to sell, CNBC reported. Icahn owns 17.8 percent of the company which is up from 9.8 percent as of March 1.
This is not the first merger opportunity for Caesars as the casino was courted by Tilman Fertitta – the owner of Golden Nugget casinos. A new offer from Tilman has not come in the new year.
Shares of Eldorado stock were down 3.01 percent while shares of Caesars Entertainment were up 2.78 percent as of 2:26 p.m. ET on Monday.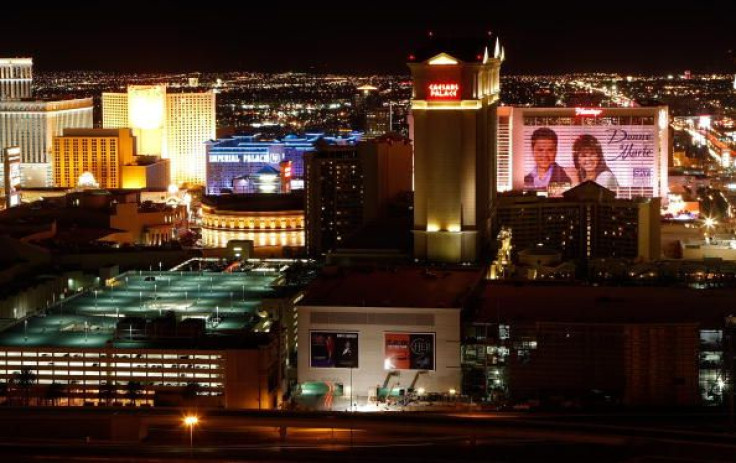 © Copyright IBTimes 2023. All rights reserved.