Elizabeth Warren To Sit On Banking Committee: Report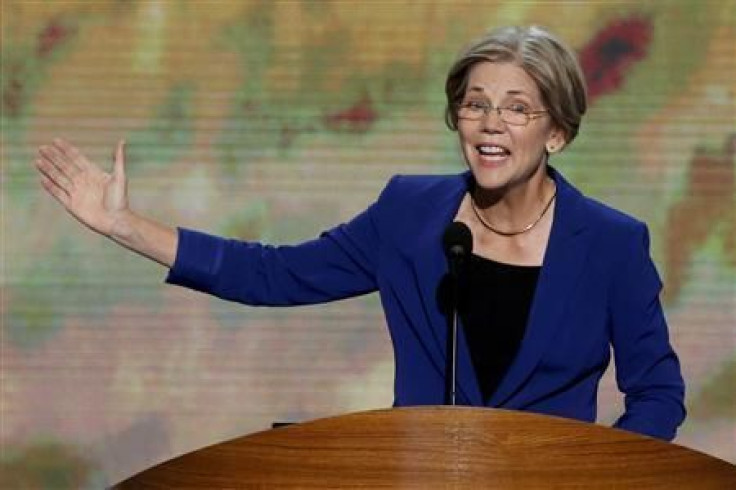 Incoming Massachusetts Sen. Elizabeth Warren is poised to win a seat on the Banking Committee, according to the Huffington Post.
That would be a major victory for Warren, who rose to prominence as a scholar of debt and later became a vocal critic of the finance industry. She helped oversee the bank bailout and masterminded the Consumer Financial Protection Bureau, a new agency created by the Dodd-Frank financial reform bill.
If she does secure a spot on the Banking Committee, Warren would have a direct role in guiding the implementation of financial regulations under Dodd-Frank.
Warren's winning a spot on the committee would also represent a coup against Republican senators who adamantly opposed nominating Warren to lead the Consumer Financial Protection Bureau. Warren's unvarnished criticisms of the banking and finance industry won her many progressive supporters, but it also earned her some enemies on Capitol Hill.
It would also elevate a senator who has a deep knowledge of financial practices, born of years of scholarly research.
© Copyright IBTimes 2023. All rights reserved.