Elon Musk To Be Honored With The Stephen Hawking Award For His Role In Promoting Science
Elon Musk has been honored with the Stephen Hawking Science Medal for Science and Communication. The Tesla (TSLA) CEO and SpaceX CFO was recognized for his advancements in science and will receive the award at the Starmus Festival in June in Zurich, Switzerland.
The award honors those "individuals who promote public awareness of science" in recognition of the theoretical physicist, Stephen Hawking. The award was first introduced in 2015 and also honors individuals in the arts and film industries.
When Stephen Hawking presented the awards in 2016, he said the award "matters to me, to you, to the world as a whole." Hawkings previously selected the winners of the award, prior to his death, Yahoo News reported.
Musk won the award for his "astounding accomplishments in space travel and for humanity," Starmus said in a statement. Musk will receive the award from Starmus founding member and Ph.D. astrophysicist Brian May. Scientist and educator Bill Nye will host the ceremony.
The 2019 Stephen Hawking award was also given to musician Brian Eno for popularizing science, and the documentary "Apollo 11" by Todd Douglas Miller. Past winners include astrophysicist Neil deGrasse Tyson and the TV show "The Big Bang Theory."
Shares of Tesla stock were up 2.24 percent as of 11:25 a.m. ET on Tuesday.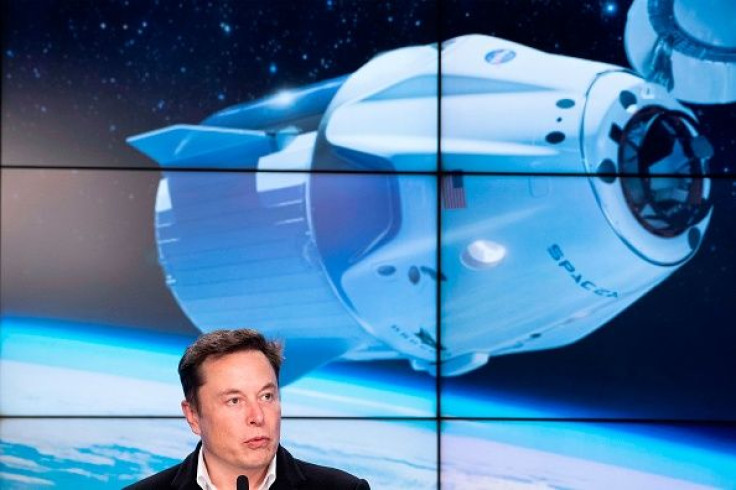 © Copyright IBTimes 2023. All rights reserved.