Emerging Markets Stocks Expected To Surge, Say Barclays Analysts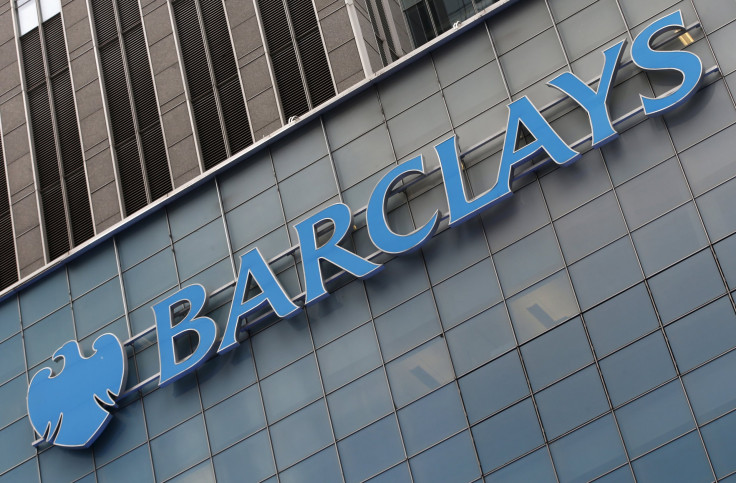 When it comes to stocks, emerging markets are the place to be, say analysts at Barclays, the multinational banking and financial services firm based in London. That's because the fastest growth in the global money supply in the last 30 years has taken place in world markets -- and China plays a big role.
Global equities rose by 15 percent on average in the six-month period after the last three American market tightening cycles began. According to Barclays analysts, stocks are cheaper this time around.
Ian Scott, Barclays' global equity strategist, said "the sheer force of liquidity will overwhelm the first interest rate rises by the U.S. Federal Reserve," the Telegraph reports. He added the global money supply -- particularly cash and checking account deposits -- has surged to 11 percent, thanks largely to China and the eurozone. That could mean a big rally in equities in about nine months, if past patterns are any indication.
American stocks are currently trading at a 30 percent premium to the rest of the world, but emerging markets are about to come storming back, the analysts said. But it all depends on China, where cash and checking account deposits have been languishing for more than a year.
Things do look good: Chinese fiscal spending is up 36 percent from a year ago, and more local governments there are issuing bonds.
"A growth revival is under way and will gather strength into the first half of 2016," Scott said.
Other analysts are cautiously optimistic about China. Kamakshya Trivedi, an analyst at Goldman Sachs, said that the bottom for China is likely here, though there is no going back to the "roaring 2000s."
© Copyright IBTimes 2023. All rights reserved.