Esports Franchise Team Vitality Secures $22.6M Investment
Team Vitality, a leading European esports team, announced Monday it had received €20 million ($22.6 million) in investment from London-based tech entrepreneur Tej Kohli. It represents the largest investment ever for a European esports team.
The team's founders are certain the investment will "deliver for the fans" and they plan to use it to develop state of the art facilities, performance and training centers and a flagship store and offices.
Team Vitality also became one of 10 teams to recently secure a long-term partnership with the newly franchised European League of Legends Championship Series (EULCS), which has been rebranded the League of Legends European Championship (LEC ).
The European esports team is looking to use the funding from Kohli to expand its presence in China and South East Asia to reach its fans across the world. Team Vitality, founded in 2013, is an esports team that has over 50 players from 11 countries.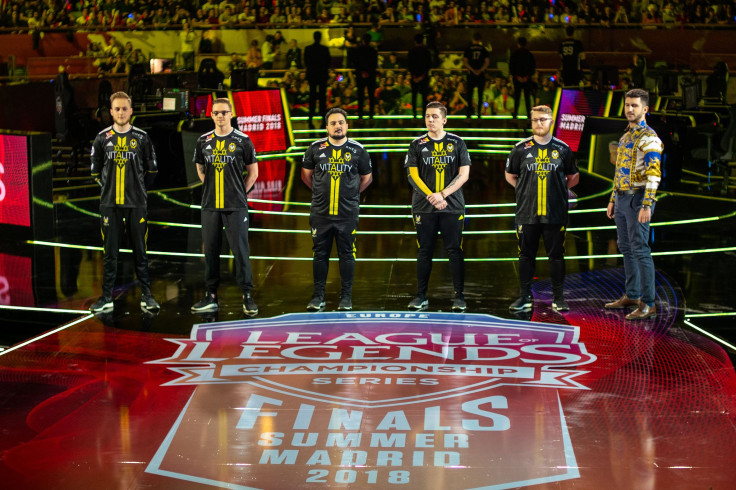 It has a current portfolio of 10 games including League of Legends, Counter Strike: Global Offensive, Fortnite and PUBG among others. Kohli, who is the lead backer of Swiss-based robotics and venture studio Rewired, has committed a total of €50 million toward esports via Rewired GG, a recently launched investment arm dedicated solely to esports.
The London-based entrepreneur and philanthropist admitted that he was delighted to be partnering with Team Vitality, which is one of the leading esports brands in Europe. He is keen to ensure they become the best – first in Europe and then the world.
"Esports is the future of both sport and entertainment and Vitality is one of the biggest and most exciting European teams. I'm thrilled to accompany them on their journey, as they look to become the number one esports team in Europe, and ultimately worldwide," Kohli said in a statement released by Team Vitality. "I look forward to using my forty-years of business and technology experience to assist the management team in building a well-respected, world-class team, which will be a dream for every gamer and supporter to be a part of."
Fabien Devide, who is the president and co-founder of Team Vitality, is looking forward to building the community and give the fans and supporters a better experience.
"This investment marks a truly significant moment in the five-year history of our team and is a result of the hard work of our players, and the unquestionable loyalty of our supporters. We look forward to building on the already great community Team Vitality has established and to welcoming new players and supporters in the future," Devide said.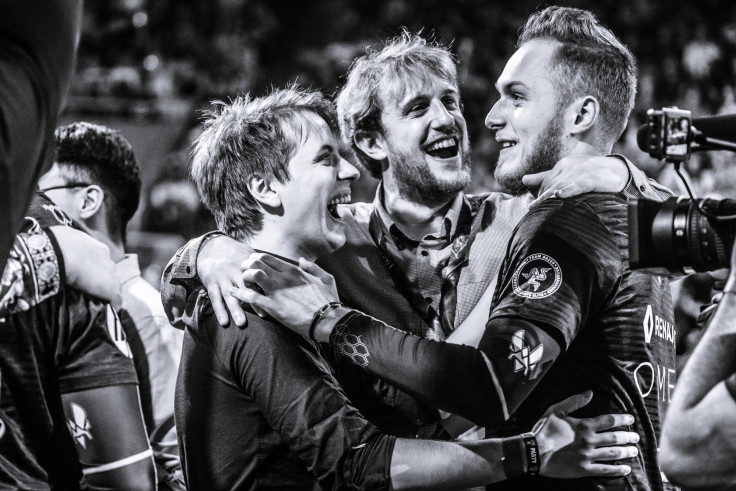 The European team's CEO Nicolas Maurer is certain that esports will soon rival traditional sports in terms of audience and investment. And he is certain Kohli's investment in the team will help them achieve their dreams of becoming a force in the esports space.
"Team Vitality has always strived to be one of the best esports teams in the world. With Mr Kohli's support we are excited to step even closer to achieving our global ambitions. Team Vitality is set to become leaders in an industry that we believe will soon rival traditional sports in terms of audience and investment," Maurer added.
© Copyright IBTimes 2023. All rights reserved.
FOLLOW MORE IBT NEWS ON THE BELOW CHANNELS