Ethiopian Army Locates Abducted Children In South Sudan: Report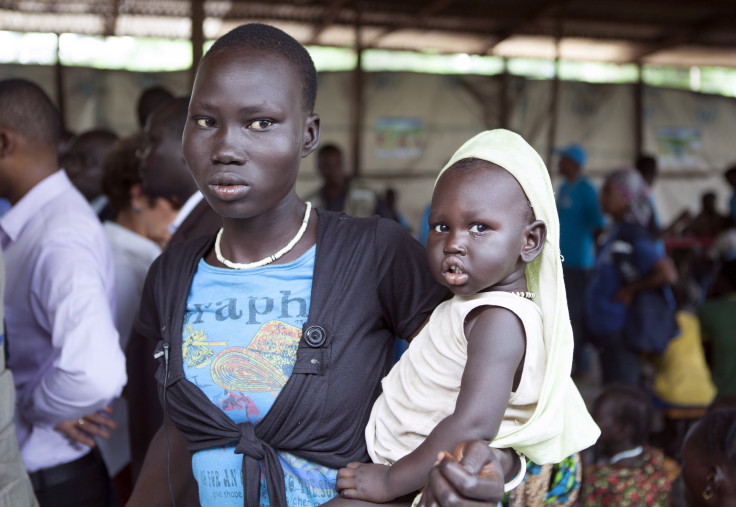 Ethiopia's army has encircled an area in neighboring South Sudan where it believes more than 100 abducted Ethiopian children are being held by armed militants. A government official in Ethiopia's western Gambella region told local media late Wednesday the children would soon be rescued and reunited with their families. The Ethiopian children may have been kidnapped to be serve as workers.
There are also efforts to bring back the more than 2,000 cattle stolen by the armed group, according to Ethiopia's government-affiliated Fana Broadcasting Corporate. The Ethiopian government has blamed members of South Sudan's Murle tribe for the cross-border raid in Gambella last Friday, which left 208 people dead and dozens injured in 13 kebeles, or neighborhoods.
Cross-border raids are not unusual in the Horn of Africa country's Gambella region, which is situated on the border with South Sudan. Ethnic communities in both nations have frequently clashed over land, livestock and resources such as grazing rights and water. The Murle tribe has been accused of stealing cattle as well as children to raise as their own during previous raids. Those targeted in the raid Friday were members of the Nuer ethnic group, who live in both Ethiopia and South Sudan, BBC News said.
The Gambella region and a neighboring province host more than 284,000 South Sudanese refugees who fled deadly conflict in their country. The gunmen responsible for the raid Friday are not believed to have links with the South Sudanese military or the nation's rebels, who fought the government in the capital of Juba in a civil war that ended with a peace accord signed last year, as Reuters reported.
Ethiopia's communications minister, Getachew Reda, said his government had good relations with South Sudan and was calling on its neighboring country to help bring an end to the danger.
"We have to neutralize the threat, hold whoever perpetrated these heinous crimes to account," Reda told CNN by phone Tuesday from Addis Ababa, the Ethiopian capital. "People have been displaced from their villages."
© Copyright IBTimes 2023. All rights reserved.