EU Illegal Immigration: French And British Support Sending Army To Calais, Poll Shows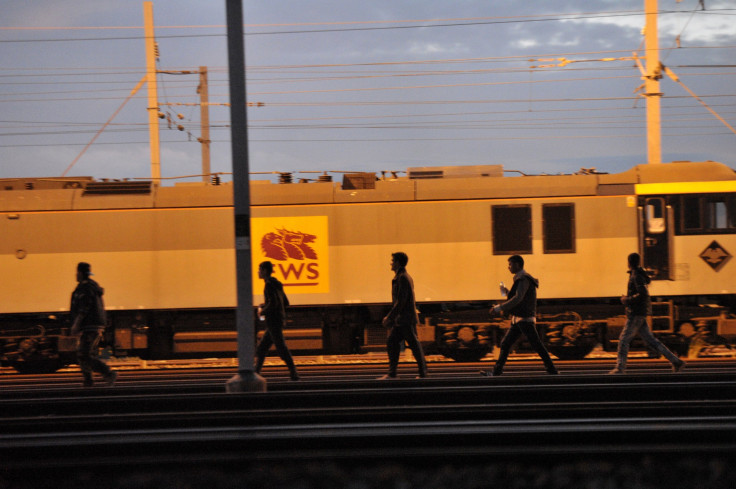 More than half of all British and French citizens would support sending military troops to Calais, France, a YouGov poll reported Sunday. The port city has been in crisis in recent weeks as thousands of migrants and asylum seekers, mostly from the Middle East and North Africa, have tried to pass from France into Britain through the Eurotunnel that runs under the English Channel.
Roughly 54 percent of French and 67 percent of Britons polled said they would support sending their nation's military to Calais to control the situation and prevent people from entering the tunnel, the poll found. Almost every night, thousands of migrants, many of whom first entered Europe through southern Mediterranean ports seeking asylum, have tried to enter the tunnel through its entrance in Calais. Several people have been killed while walking through the tunnel, which carries vehicular traffic as well as the Eurostar bullet train.
Heated debate has erupted in France and Britain in recent weeks over which country has the responsibility to find a solution to the migrant crisis and how it should be handled. The French government has tried to build a high fence around the tunnel entrance in Calais, but as migrants become more desperate, the situation has continued to spiral out of control.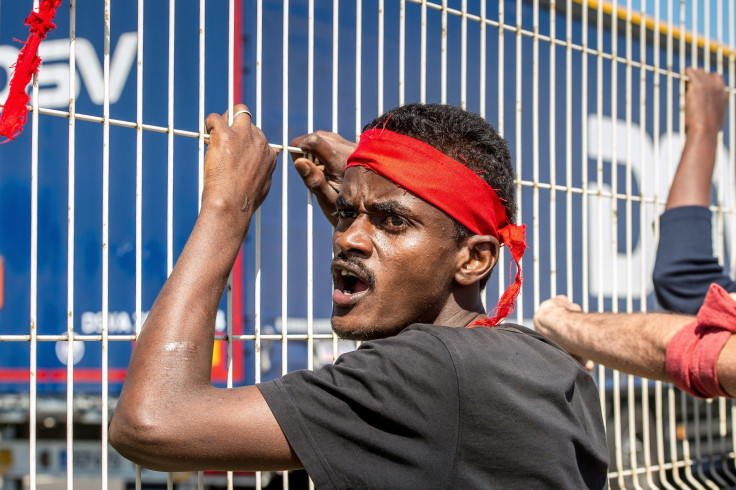 "We have only 15 permanent French border police at the Eurotunnel site. Can you imagine how derisory this is, given the situation?" said Bruno Noel, head of the police alliance deployed to Calais, the Local reported Tuesday. "So I say, why not bring in the British army, and let them work together with the French?"
The YouGov survey also asked respondents what factors or entities they thought were responsible for the situation in Calais, showing a striking difference of opinion between French and British respondents. Roughly 40 percent of British people polled responded that the French government was responsible, while only 11 percent of French thought the British government was responsible. But 41 percent of French respondents and 48 percent of British thought both countries were responsible.
The survey polled 1,972 people in Britain and 1,001 people in France, with an unreported margin of error.
© Copyright IBTimes 2023. All rights reserved.