Euro 2020: England Coach Takes Responsibility For Heartbreaking Loss To Italy
KEY POINTS
Italy beats England to win the Euro 2020 championship
England falls short in its bid on a penalty shootout
English national team coach Gareth Southgate makes a bold admission
English national team coach Gareth Southgate is well aware of the reason why his squad lost to Italy.
It has been a tough Sunday for England as they fell to Italy through penalties, heralding the Italians as the Euro 2020 champions.
Looking back, it wasn't really a one-sided match as England had several chances to steal the victory from Roberto Mancini 's side.
However, Southgate's substitutes Marcus Rashford, Jadon Sancho and Bukayo Saka missed all their penalty kicks consecutively.
Taking full responsibility of England's botched Euro title chase, Southgate admitted that it was his "call" to assign the aforementioned players to take the kicks that would've changed the outcome of the game.
"In terms of the penalties, that's my call," Southgate told BBC after the match . "It totally rests with me. I decided on the penalty takers based on what they've done in training, and nobody is on their own. We won together as a team, and it's on all of us for not being able to win the game tonight."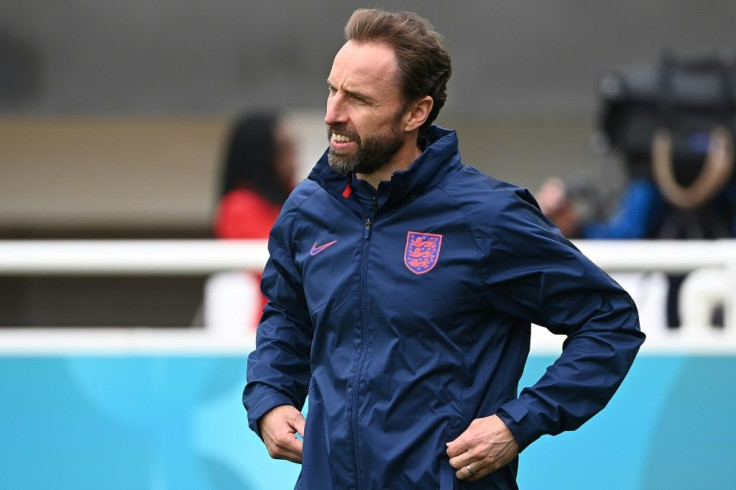 "We're hugely disappointed," he added. "The players have been an absolute credit, they've given everything they possibly could. They've run themselves into the ground. At times they played really well, at times we didn't keep the ball quite well enough, especially at the start of the second half, but we can't have any recriminations, they've been a joy to work with."
Luke Shaw managed to set the pace for England in the early going with a goal at the second minute.
According to Italian coach Mancini, Shaw's opening goal crushed them "hard."
However, the Italians went on to bounce back and dominate England, tallying 62% possession and outshooting the opposing team 20 to six down the stretch.
"That early goal we gave up hit us hard," Mancini told ESPN. "But we had the strength to get back into the game and, I think, deserved to win."
Leonardo Bonucci, who scored a sensational goal at the 67th minute, looked back at the historic moment and bared that it was the thirst to continue playing that made the difference.
"What made us special? Our belief and the relationships we developed with each other," Bonucci said. "We've been together for 50 days now and we're still not tired of each other. Even when we had time off and we got to see our families, we still hung out with each other."
"My wife pointed it out and asked me why the players were all together even when the families were around," he continued. "We never got bored of each other. Normally, when you're away for that long, you want to go home. But we never felt that way. We wanted to go on, to be with each other until the very end. Until now."
© Copyright IBTimes 2023. All rights reserved.