Evacuation Deal For Three Syrian Towns To Go Ahead On Monday: Sources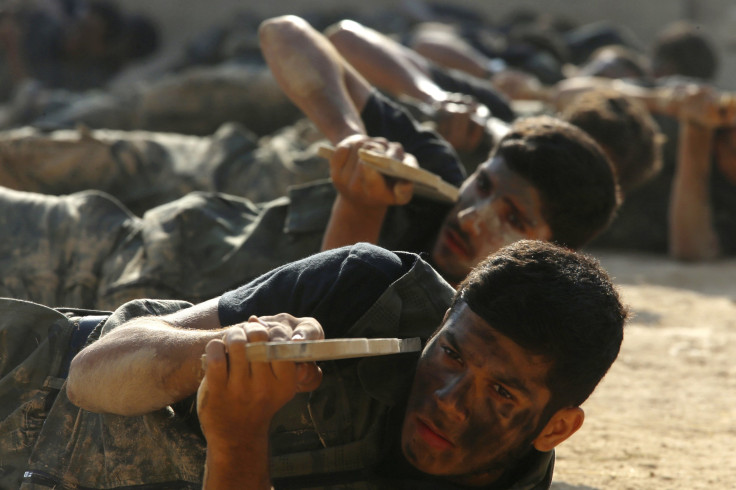 Besieged rebel fighters in a Syrian border town and families holed up in two Shiite towns in northern Syria are expected to be evacuated on Monday after months of delay in implementing the second stage of a rare deal reached by the warring sides, sources close to negotiations on both sides said.
The deal will allow scores of rebel fighters who have been holed up for months in the town of Zabadani, near the Lebanese border, to have safe passage to Beirut airport to then head for their final destination of Turkey under International Committee of the Red Cross (ICRC) auspices, the sources said.
Simultaneously around 300 families in two besieged Shi'ite towns in the mainly rebel-held northwestern province of Idlib will be heading in a land convoy to the Turkish border where they will then fly to Beirut.
© Copyright Thomson Reuters 2023. All rights reserved.