Exclusive: ONE Championship CEO Wants Athletes To Get Fair Shake With Agent Certification Program
ONE Championship has had a busy couple of months, announcing several projects to further boost the promotions rise to the top. This includes increasing the requirements for their ONE Agent Certification program.
In an exclusive phone interview, ONE Championship CEO Chatri Sityodtong singled out how there is a widespread problem in combat sports between fighters and their managers. And while he did admit that this cannot entirely resolve the problem, it can somehow lessen the cases of fraud and stealing in the promotion. All this is considered to be part of ONE Championship's mantra of being is committed to creating a healthier, happier, and safer environment their athletes, both inside and outside the arena.
"Basically in Asia, it is common knowledge that there is a widespread problem in terms of managers and agents stealing from their fighters. This year alone, there were several fighters who got cheated by their managers and agents. Last year we had one of our world champions who got into a very bad situation with the managers," Sityodtong said.
The ONE Championship top brass stressed that this problem is not at all surprising. It is a case that has been plaguing all sports, including the NBA, NFL, and MLB. With an agent certification, weeding out the bad apples (agents and managers) is a step in hopefully remedying a problem and lessening the worries of mixed martial arts fighters under their wing.
"The NBA, NFL, MLB, all the top global sports properties have certification. And the idea is to really weed out all the bad apples, the bad managers from the system. I cannot say that it will solve everything at once but it has a good chance of quickly eliminating all the bad apples," he explained.
Below are the qualifications and eligibility criteria that ONE Championship has set for one to become an agent.
Currently a resident in Asia for at least one (1) year
No prior criminal record
No history or current ongoing matters of legal or lawsuit activity with any athlete
A minimum of 10 years of related experience in the martial arts industry
Must possess a College or University Degree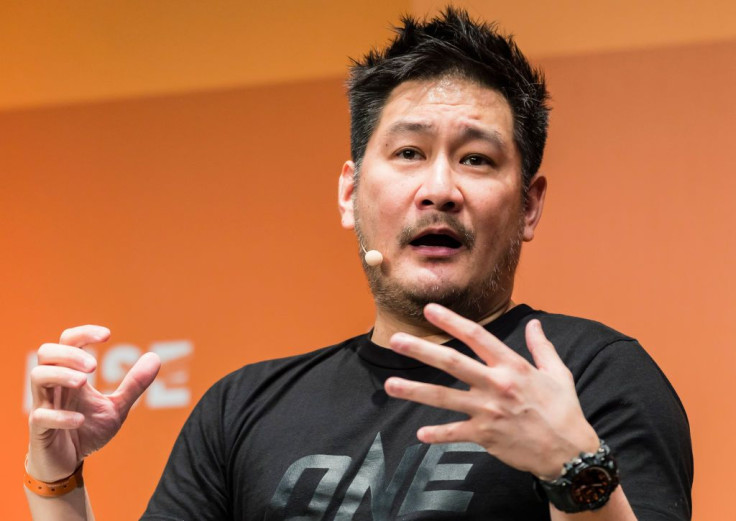 With the move by ONE Championship, the promotion now hopes to provide athletes, athlete agents, and/or advisors with fair, cost-effective and expeditious procedures for privately resolving any disputes concerning business relationships, transactions or contractual obligations.
© Copyright IBTimes 2023. All rights reserved.