Experimental Medicare System Saved US Govt $384 Million, New Study Finds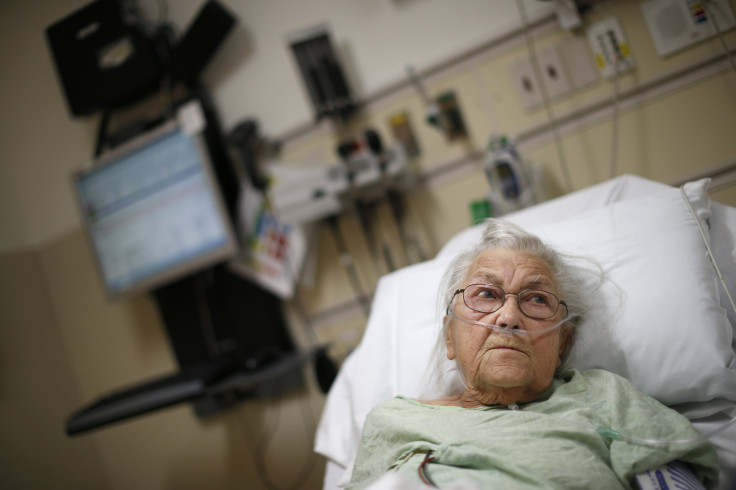 New payment models for doctors and hospitals that are being tested have saved the U.S. government $384 million in Medicare spending over the past two years, a study released Monday states. The study by the Department of Health and Human Services touted the results of the new models, known as Pioneer Accountable Care Organizations. Yet even with the hundreds of millions of dollars in savings, the nuances of the study suggested that the Pioneer Accountable Care Organizations did not necessarily save money on a consistent, regular or predictable basis.
As part of the Affordable Care Act, the landmark legislation of 2010 also known as Obamacare, the Centers for Medicare and Medicaid has promoted Pioneer Accountable Care Organizations as one of the best ways to cut spending. They are among several models that pay doctors and hospitals by the quality of the care they give to patients, rather than the quantity. In January, the government announced that by 2018, it wanted to see 50 percent of Medicare payments tied to such models.
The study, prepared by Washington-based L&M Policy Research for the Centers for Medicare and Medicaid (CMS) and published in the Journal of American Medical Association, found that the vast majority of the $384 million in savings was accrued during the first year of the test models, not the second. In 2012, Pioneer Accountable Care Organizations saved $279.7 million. In 2013, they saved only $104.5 million, less than half that amount. Those savings amounted to 4 percent the first year, and 1.5 percent the second year, Reuters reported. "This is a crucial milestone in our efforts to build a healthcare system that delivers better care, spends our healthcare dollars more wisely and results in healthier people," Health Secretary Sylvia Mathews Burwell said in a statement.
The study reviewed 32 payment models but found consistent and statistically significant savings for both years for only 10 organizations. Another 10 had statistically significant savings only in one year, and 12 had no significant changes at all. The study suggested that fewer "acute inpatient stays," or less time spent in specialized hospital units, was one possible factor accounting for the reduction in spending. It did not attribute those differences specifically to unique features of the new payment models, under which doctors and hospitals are rewarded financially for cutting back on spending by receiving a portion of the savings.
© Copyright IBTimes 2023. All rights reserved.