FAA Awards Commercial Use Drone Exemptions For Companies In Real Estate And Agriculture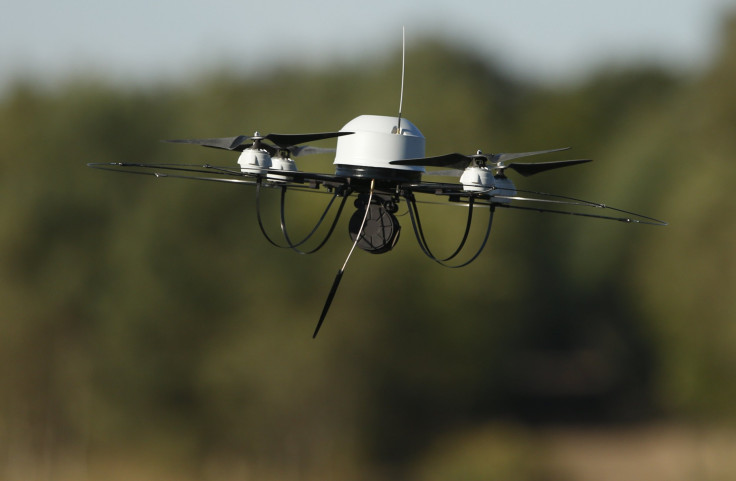 The Federal Aviation Administration on Tuesday issued drone permits to companies in the agricultural and real estate sectors for the first time. The exemptions to the ban on commercial drone use are specifically for crop scouting and enhanced aerial footage of buildings, according to an FAA statement.
The exemption stipulates that the commercial drones must have an on-the-ground pilot and an observer, and that a drone must not leave the operator's line of sight.
Two companies, Advanced Aviation Solution in Spokane, Washington, and Tierra Antigua Realty in Tucson, Arizona, are the newest additions to FAA list, while 11 companies in the filmmaking, oil and gas and landfall industries had exemptions previously.
Advanced Aviation Solutions will use a 1.5 pound eBee drone to inspect and measure farm fields, while Tierra Antigua Realty will use a Phantom 2 Vision+ quadcopter to "enhance academic community awareness and augment real estate listing videos," the FAA statement said.
The first exemptions were handed out in June 2014 -- the first attempt by the FAA to legislate drone use in the United States. Oil and Gas company BP used its drone to survey Alaska's North Slope to oversee maintenance activities taking place there.
"These surveys on Alaska's North Slope are another important step toward broader commercial use of unmanned aircraft," Secretary of Transportation Anthony Foxx said in a statement. "The technology is quickly changing, and the opportunities are growing."
Commercial drones have been banned since 2007, although the agency can still approve usage on a case-by-case basis, such as drones for academic research or public safety.
The agency is making headway into clarifying the rules on drone use in the United States. In November, it released its first annual roadmap, which outlined how it would integrate drones into U.S. airspace, which was mandated by Congress' 2012 FAA reauthorization bill.
© Copyright IBTimes 2023. All rights reserved.