Fashion Magazines Break Records With Upcoming September 2013 Issues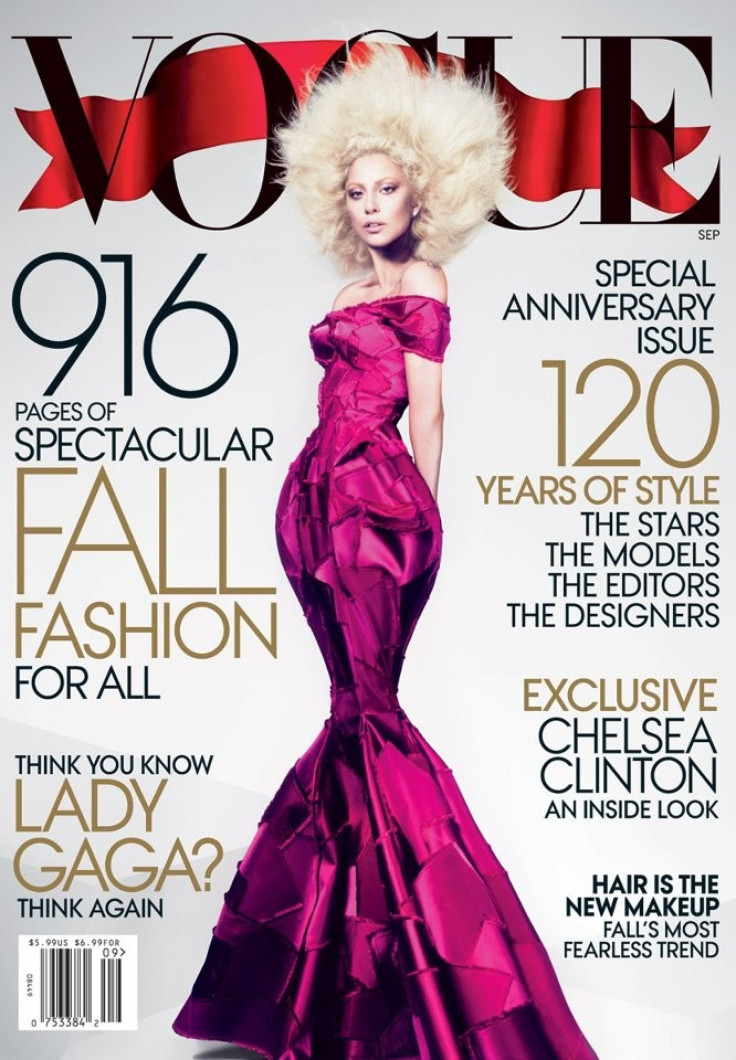 Numerous magazines are reporting impressive -- and in some cases record-breaking -- ad page gains for their yearly make-or-break September editions.
According to Ad Age, Hearst Magazines' Elle magazine says it will publish its biggest issue ever, with 442 ad pages. This is a 12 percent gain from last September.
Harper's Bazaar, another Hearst magazine, will also print its largest issue, with 397 ad pages, about 10 percent more than last year.
Publishers Information Bureau reports that despite the recent gains, magazines saw overall print ad pages decline 4.9 percent in the first half of 2013.
Despite the decline, print advertising remains an essential part of most luxury and fashion brands' marketing efforts.
"As much as we are in a digital world, where the audience really aggregates in a big way is print," said Michael Clinton, president of marketing and publishing director at Hearst Magazines. "The consumer proof point continues to be that the print brand is driving it all."
Clinton added that ad-page increases in the September issues can also be attributed to growth in the U.S. economy.
"There's a lot of money coming in to the U.S.," he said. "In the global luxury/fashion world, there's a growing perception that there is growth in the American market because the euro zone is still struggling and China is leveling off."
Many designers use the September issues of fashion magazines to debut new collections, and they are generally each publications' biggest issue of the year. Readers are known to look forward to these issues, whose covers are most often reserved for the celebrities or models with the most commercial pull.
InStyle, a Time Inc. (NYSE: TWX) magazine, will release its largest issue of the year, too. It will feature 455 ad pages, a 3 percent gain from last year.
But the biggest winner in ad pages is fashion magazine heavyweight Vogue. The Conde Nast publication led its competitors with 665 ad pages, a 1 percent increase from last year. Despite its size, the issue is significantly smaller than its mammoth September 2007 issue, which had 727 ad pages.
© Copyright IBTimes 2023. All rights reserved.