FBI, Delhi Police Bust Racket Of Scammers That Conned US Citizens Of $20 Million
A transnational racket has been busted for swindling millions of dollars from U.S. citizens after an investigation conducted by the Federal Bureau of Investigation (FBI) and the Delhi Police in India.
Six people — four in India and one each in Canada and Uganda — were arrested for impersonating a top U.S. official and extorting about $20 million from victims, according to NDTV.
"This is not a scam in which someone is robbed of 200-300 dollars by a software bug. Here, they have targeted over 1 lakh dollar ($100,000) per victim," HCS Dhaliwal, special commissioner of police at the Special Cell of the Delhi Police, said. "They would profile their targets after scanning their social media accounts. For example, people who were not very tech-savvy, or lonely. They had several parameters."
Police identified a man named Vatsal Mehta as the mastermind behind the international racket and noted that his aide, Parth Armarkar, ran call centers in India and Uganda.
Armarkar, who is originally from the Indian state of Gujarat, moved to Uganda and was helping run the nefarious syndicate from there. He would allegedly call up carefully-chosen targets in the U.S. and impersonate Uttam Dhillon, a well-known American attorney who has worked as the acting administrator for the U.S. Drug Enforcement Administration (DEA).
While posing as Dhillon, Armarkar would convince victims that investigators found incriminating videos and evidence implicating them in drug trafficking and child pornography cases.
"He would tell the victims that they have found their contact numbers and other details during their search and they could charge them with serious crimes unless they paid a penalty," Dhaliwal said.
If the victims would look up Dhillon online, they would find that he served as a law enforcement officer in the U.S. They would then falsely "believe the crooks to be cops," Dhaliwal explained.
The scammers would show fake evidence to the victims and also manipulate their search history to convince them that charges could be pressed against them. Even hoax clips, which appeared to show objectionable clips being recovered from their computer systems, would also be used to threaten the victims.
Victims would fall for the threats and pay up the penalty money to the scammers out of fear of being incarcerated, the Times of India reported. The victims would agree to pay in cash, gold or cryptocurrency.
An investigation began after some victims reported the calls to the police. The FBI and the Delhi police spoke to roughly 50 victims and busted the syndicate for extorting about $20 million.
Investigators are also expecting more victims to come forward.
Internaional Business Times attempted to get in touch with the Delhi Police but did not receive a response regarding the case.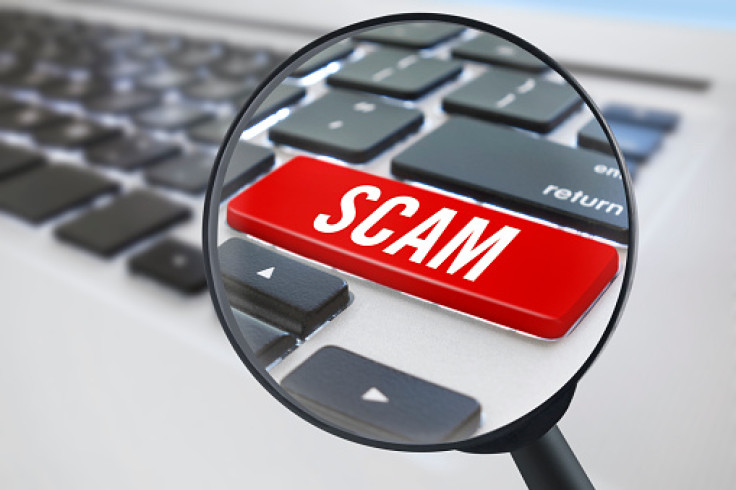 © Copyright IBTimes 2023. All rights reserved.