FBI to Probe Phone-Hacking of 9/11 Victims by News Corp.: Report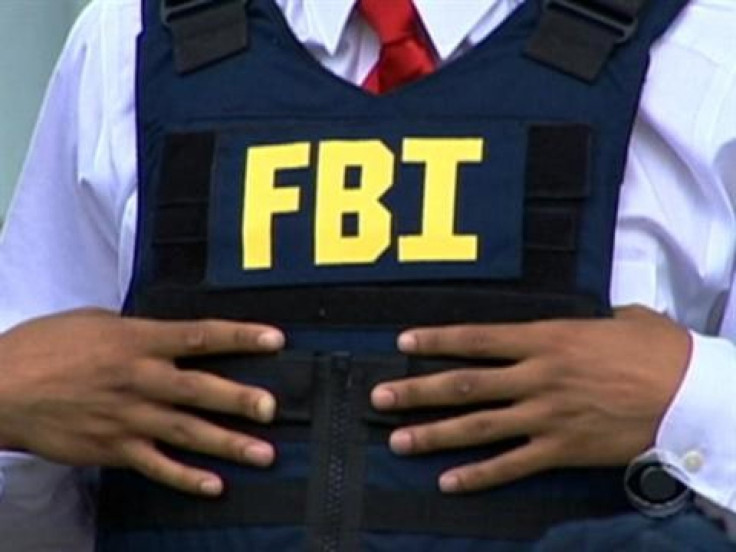 Rupert Murdoch's day just got even worse.
After reluctantly agreeing to face a committee of British MPs next week over allegations that his UK newspapers have hacked the phones of thousands of Britons, word comes from across the Atlantic that the US Federal Bureau of Investigation will investigate whether or not journalists at News Corp. tried to illegally access the phone records of those perished in the 9-11 attacks.
The New York Times reported that the probe is in its embryonic stages and it is not clear if the FBI had identified any specific targets for criminal activities.
The action was partly inspired by request from New York Republican Congressman Peter King to open a probe of News Corp., after it was revealed that reporters of the now-defunct News of the World tabloid in England tried to hack the phones of 9-11 victims.
The Times report said that the investigation will be jointly conducted by two FBI offices in New York, one that focused on cybercrimes and one public corruption and white collar crimes.
© Copyright IBTimes 2023. All rights reserved.