FDA Approves World's Most Expensive Drug: Here's How Much It Costs
KEY POINTS
Hemgenix is a gene therapy for people with Hemophilia B
It is a disease that affects the blood-clotting ability of the body
The drug is priced at a staggering $3.5 million per dose
The price of a drug that has been recently approved by the Food and Drug Administration (FDA) might shock you, but analysis shows it is fair-priced.
Hemgenix is a gene therapy for people with Hemophilia B, a disease that affects the blood-clotting ability of the body. At a staggering $3.5 million per treatment, it takes over Zolgensma, priced at $2.1 million, as the most expensive FDA-approved drug in the world, reported CNN. Hemgenix is manufactured by Pennsylvania-based drugmaker CSL Behring.
"Gene therapy for Hemophilia has been on the horizon for more than two decades. Despite advancements in the treatment of Hemophilia, the prevention and treatment of bleeding episodes can adversely impact individuals' quality of life," Peter Marks, director of the FDA's Center for Biologics Evaluation and Research, said in a news release.
"Today's approval provides a new treatment option for patients with Hemophilia B and represents important progress in the development of innovative therapies for those experiencing a high burden of disease associated with this form of Hemophilia," Marks added.
Hemophilia B is a rare disease that disproportionately affects men more than women. According to the FDA, the disease is prevalent in one in 40,000 people. It is a genetic disorder in which the body does not produce a protein required for blood clotting.
Despite its high price tag, the Institute for Clinical and Economic Review (ICER), a nonprofit research organization, said the drug is relatively fair-priced.
"Hemophilia is a serious, lifelong disease, that leads to pain and disability as a result of repeated bleeds into joints and muscles, and can limit options for education, employment and recreation," David Rind, ICER's chief medical officer, said in a statement.
Rind added "prophylaxis with factor replacement is burdensome and does not achieve normal clotting" and "the new gene therapies can result in successfully treated patients appearing 'cured' for at least a period of time. During this period these gene therapies will eliminate the need for expensive prophylactic treatment."
However, much remains unknown about how long the "cure" will last and also regarding its safety aspects. Nevertheless, the initial results are promising.
According to one estimate, the lifetime cost of treatment for a patient with moderate to severe Hemophilia B is around $21 to $23 million. The price tag of Hemgenix is much less compared to this.
In a study, it was found that the levels of clotting protein, Factor IX, increased in Hemophilia B patients who underwent Hemgenix treatment, which further reduced the need for routine replacement therapies, a standard for this condition, according to ScienceAlert. Also, the rate of uncontrolled bleeding came down by 50%.
"We are confident this price point will generate significant cost savings for the overall healthcare system and significantly lower the economic burden of Hemophilia B by reducing annual bleed rates, reducing or eliminating prophylactic therapy, and generating elevated FIX (factor 9) levels that last for years," a spokesperson for CSL said, reported Business Insider.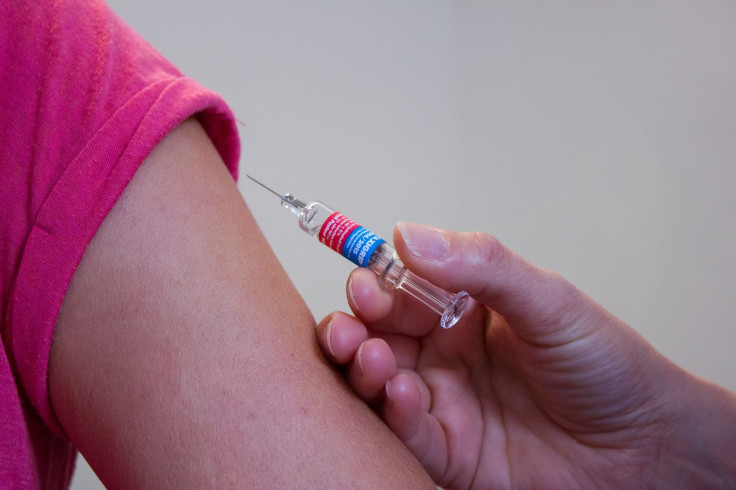 © Copyright IBTimes 2022. All rights reserved.
FOLLOW MORE IBT NEWS ON THE BELOW CHANNELS