Federer vs Nadal vs Djokovic: Who Is The Best? Serena Williams' Coach Does Not Pick The Swiss
Serena Williams' coach Patrick Mouratoglou has insisted that Novak Djokovic would have been well ahead of the duo of Roger Federer and Rafael Nadal had he been injury-free.
The Greek-French coach also admitted that he is certain to watch Djokovic become one day the most successful player in the history of tennis.
"When the three play their best tennis, Novak wins most of the time. If Novak were injury-free during the two years where he disappeared from tennis, he would probably be the player holding most Grand Slam titles. I can imagine one day he will be the most successful player ever," Mouratoglou added.
The 49-year-old coach and commentator, who opened a tennis academy in 1996 in France, has trained several upcoming talents including Grigor Dimitrov and has been Serena's coach since 2012.
Although Mouratoglou has picked Djokovic over the other two of the Big Three, he heaped praise on Federer as he said that the Swissman is a genius and plays perfect tennis.
"Roger is a genius. He plays perfect tennis. I do not remember I ever saw a player playing tennis that way. And I think I will not do it until I die. Everything he does is perfect," Mouratoglou told Speigel Online.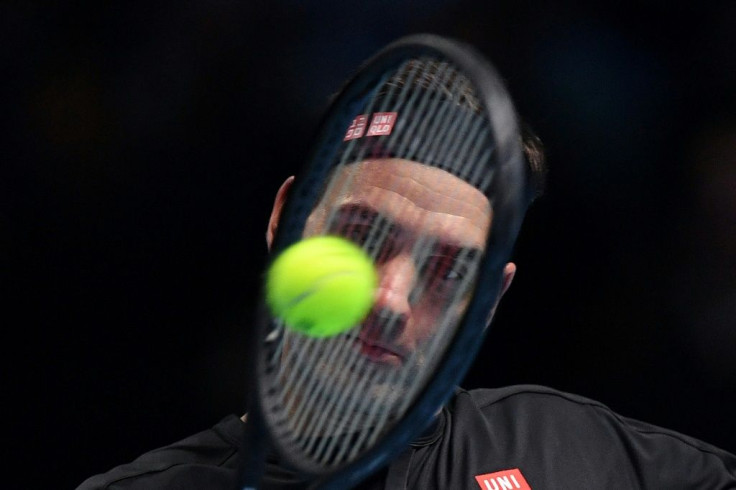 Serena's coach also went on to suggest that tennis needs to evolve.
"We want young and old players, black and white, nervous and a bit crazy, but also very calm. There is a rule that doesn't allow the younger players to become professionals too early. And another rule that doesn't allow to destroy the criminals. Are we the Police or what? No.. it's not very funny now. And that's a big mistake. Tennis is a very traditional sport but we need to get to the 21st century," he added.
© Copyright IBTimes 2023. All rights reserved.