Fisherman Catches 15 Dead Bodies In His Net Over 3 Days As Migrants Escape Poverty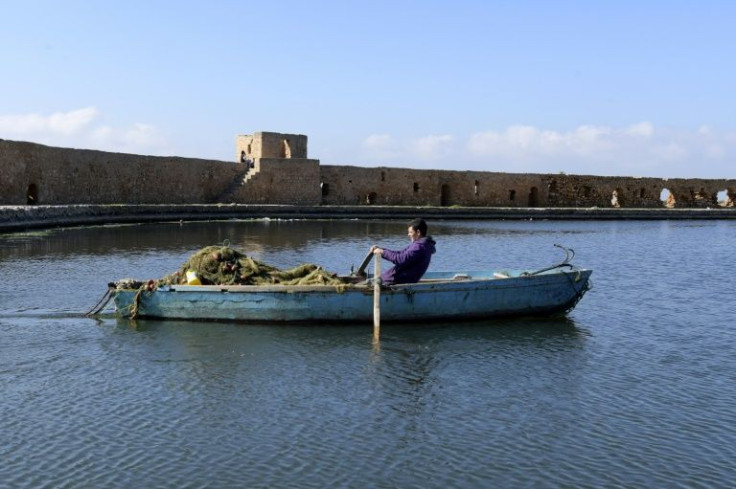 KEY POINTS
A Tunisian fisherman got used to getting dead bodies in his nets after hauling 15 of them
Some fishermen sold their boats to smugglers as vessels for migrants going to Europe
Tunisian health authorities struggle to deal with dead bodies due to a lack of facilities
A 30-year-old fisherman in Tunisia finds dead bodies in his nets as the migrant crisis in the Mediterranean Sea worsens.
Oussama Dabbebi told BBC News that he recently found cadavers of 15 migrants in his nets for over three days.
"Instead of getting fish, I sometimes get dead bodies. The first time I was afraid, then step by step I got used to it. After a while getting a dead body out of my net is like getting a fish," Dabbebi said.
"Once I found a baby's body. How is a baby responsible for anything? I was crying. For adults, it's different because they have lived. But you know, for the baby, it didn't see anything," he added.
Dabbebi said there are many times smugglers have offered him "unbelievable amounts" to sell his boat to use it to transport migrants, noting that most fishermen in the Tunisian city of Sfax have already sold their boats in exchange for huge sums of money.
In the sea near Sfax, more than 200 bodies of migrants were retrieved in just one two-week period earlier this year.
Dr. Hatem Cherif, the director of the regional health authority, said there are not enough facilities to deal with the high number of dead migrant bodies.
"The capacity of the hospital mortuary is a maximum of 35 to 40. This is usually sufficient, but with all this influx of bodies, which is getting worse, it's way past the numbers we can take," Cherif said.
The report noted that as many as 250 bodies were brought to the Tunisian mortuary while most had to be placed in a chilled adjoining room called the "catastrophe chamber."
DNA tests are being organized as many of the retrieved bodies are unidentified, allowing relatives searching for loved ones to see if they are buried in the Tunisian city.
Despite the dangers of going to Europe by sailing into the sea, most African migrants are still hellbent on carrying on their journey to a more prosperous life.
"We cannot go back to our country because we don't have money or passports. I'm not afraid. I'm starving, there is so much poverty [at home], and my parents have nothing," a young man from Guinea staying on the streets of Sfax said.
"I don't want my children to live like that. I need to go," he added.
Last week, at least 78 migrants died after their aging fishing boat sank off Peloponnese, Greece.
The Greek Coast Guard said some 100 people were rescued after the boat capsized in the Ionian Sea despite the operation being complicated by strong winds.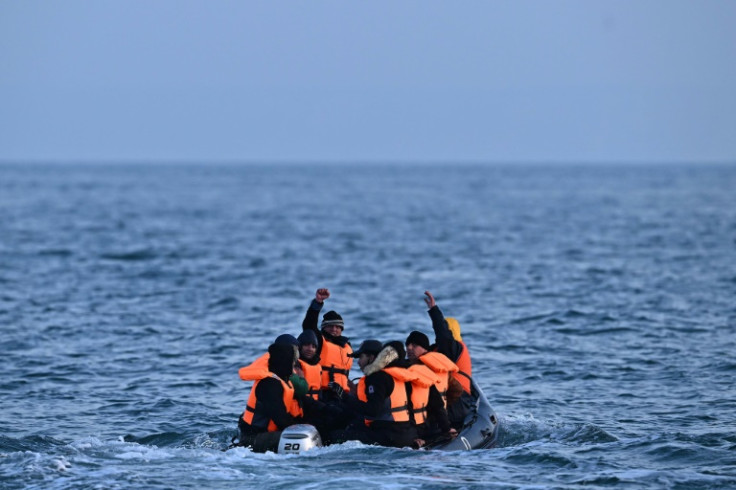 © Copyright IBTimes 2023. All rights reserved.