Flames Out Within Half Hour at Fukushima's No. 4 Reactor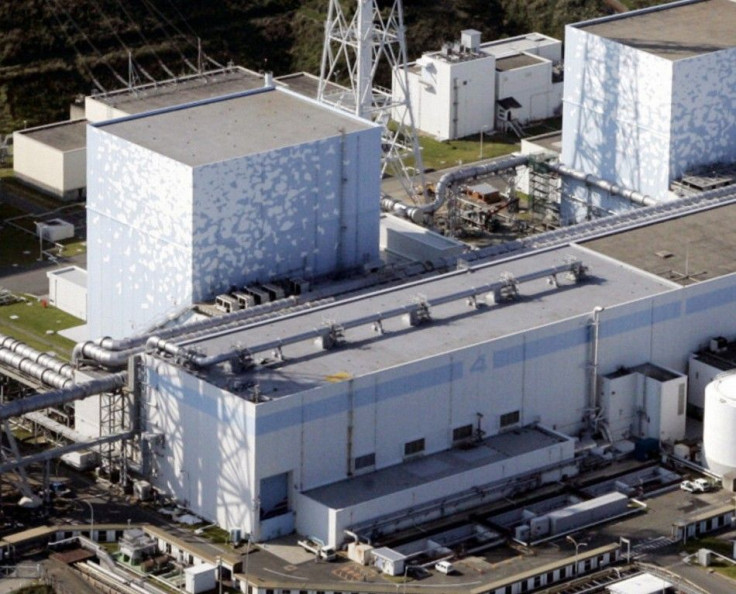 A fire broke out once again early Wednesday but no flames were visible a half hour later at Fukushima power plant No. 1's No. 4 reactor, Tokyo Electric Power Co. said.
TEPCO said one option it was considering to cool the power plant's nuclear fuel rods was to spray boric acid on them by helicopter, according to Kyodo News.
TEPCO said workers could not see flames from several dozen meters away, according to Japan public broadcaster NHK. The company said workers could not get closer to the location because the radiation level is here there.
The company said it was not clear why the fire had gone out on its own and the cause was not clear.
A worker at the plant saw the fire at 5:45 a.m. on the fourth floor of the reactor's building, according to Kyodo News. The plant operator said it had reported the incident to firefighters and local governments.
The location was the same place where there it was believed to be a hydrogen explosion which caused a fire Tuesday morning.
Earlier, engineers had shown concern that two more reactors at the Fukushima Dai-ichi complex may have become unstable.
Plant operators were considering the removal of panels from units 5 and 6 reactor buildings to prevent a possible buildup of hydrogen, the International Atomic Energy Agency (IAEA) said in a statement.
It was a buildup of hydrogen at units 1, 2, and 3 that led to explosions at the Dai-ichi facilities in recent days.
Units 5 and 6 at the plant were reportedly filled will nuclear fuel but not in production when the huge quake and tsunami struck. Initially, they were regarded as stable, but last night nuclear officials in Japan warned temperatures were rising.
The power for cooling is not working well and the temperature is gradually rising, so it is necessary to control it, said Chief Cabinet Secretary Yukio Edano.
© Copyright IBTimes 2023. All rights reserved.