Flight MH370 Update: Search Delayed Due To Severe Weather In Indian Ocean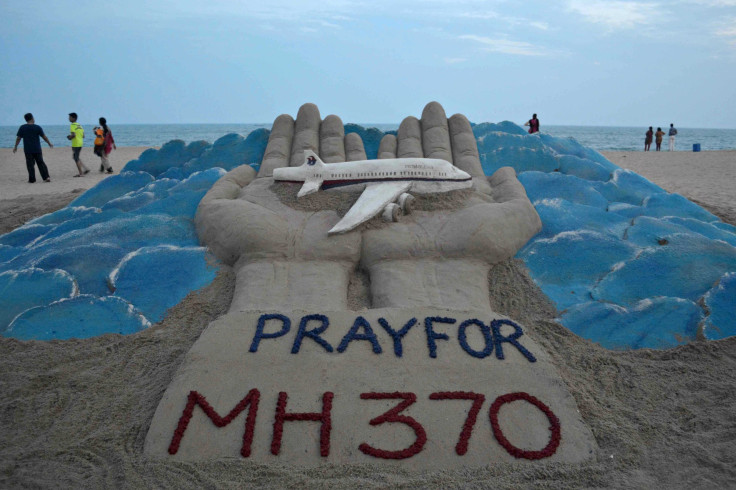 Summer may be kicking off in the steamy United States, but Down Under, residents are in the middle of winter. And that includes the people searching for missing Malaysia Airlines Flight 370.
The crews and vessels combing the Indian Ocean for wreckage from the missing plane have encountered some serious bad weather in the form of rough seas and strong winds, according to an operational update released Wednesday by the Australian Transport Safety Bureau, the agency leading the international hunt. The conditions have been so bad that the search's finish date, once scheduled for June, will likely be pushed back to August — or later.
"Recent poor weather conditions have severely impacted search operations; the last four weeks saw no search operations undertaken," the bureau said in its most recent update. "It is now anticipated it may take until around August to complete the 120,000 square kilometers, but this will be influenced by weather conditions over the coming months, which may worsen."
Two of the vessels involved in the search spent the majority of the past week on standby due to the bad weather, while the other — the Fugro Equator — operated occasionally. They may not see action anytime soon: The forecast shows more bad weather on the way.
Last week, the bureau explained that the winter weather presents a problem not only for the equipment but also the crew aboard the vessels. Workers recently saw a wave with a peak height of nearly 60 feet.
"The poor weather directly impacts on the crew, their ability to work effectively and to get adequate rest," the bureau wrote. "The doctors on board each vessel have been actively monitoring the health and well-being of all personnel."
Malaysia, Australia and China have all agreed that when the vessels have finished sweeping a designated area of 120,000 square kilometers, they'll call off the search. More than 105,000 kilometers have been covered so far with no results — all debris confirmed to be from the missing flight has been found by people walking island beaches.
The flight, nicknamed MH370, vanished in March 2014 en route from Kuala Lumpur to Beijing. There were 239 people on board.
© Copyright IBTimes 2023. All rights reserved.