Florida Orders Evacuations Ahead Of 'Extremely Dangerous' Idalia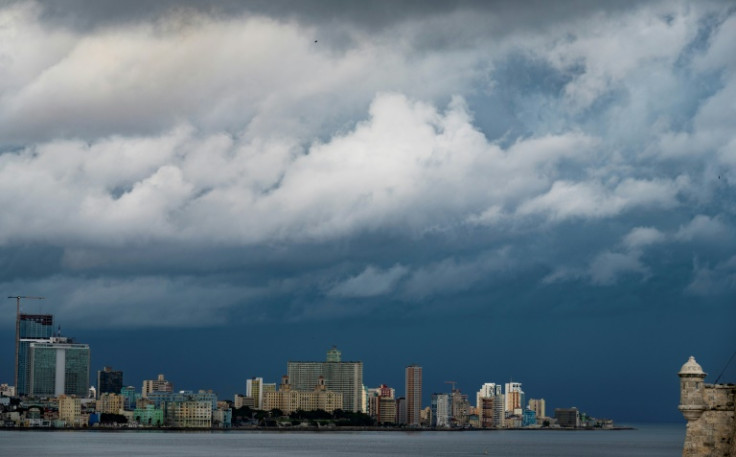 Residents along Florida's west coast were under orders to evacuate Tuesday ahead of Hurricane Idalia's arrival, as forecasters said the storm was strengthening over an exceptionally warm Gulf of Mexico and would likely become "extremely dangerous" before landfall.
Idalia, which the US National Hurricane Center (NHC) said had become a Category 1 hurricane overnight, was churning Tuesday morning hundreds of miles off Florida's southwest, and bringing tropical storm conditions to western Cuba.
Warm Gulf waters near 31 degrees Celsius (88 degrees Fahrenheit) are expected to turbocharge Idalia into an "extremely dangerous major hurricane before landfall on Wednesday," the NHC said.
Major hurricanes are usually a Category 3 or higher on the five-level Saffir-Simpson scale -- storms that the NHC says can cause "devastating" and "catastrophic" damage.
Florida Governor Ron DeSantis urged those in the evacuation areas along the Gulf coast to go "now."
"You don't have to go hundreds of miles," he told a news conference, urging coastal residents in the 23 counties under evacuation orders so far to get to shelters or hotels that were out of the danger zones.
"This is going to be a major hurricane, likely a Category 3," he continued.
More than 100 people were killed last year when Hurricane Ian slammed Florida's west coast as a devastating Category 4 storm, bringing storm surges and heavy winds that downed bridges, swept away buildings, and caused over $100 billion worth of damage.
Idalia is expected to make impact farther north along the coast, an area DeSantis said Tuesday "hasn't had a major hurricane in a long time."
"It is a lot of woods and forest and you will see a lot of debris," the governor, who has suspended his campaign for president to handle the crisis, told Fox News.
US President Joe Biden spoke with DeSantis on Monday and approved an emergency declaration for the state, promising it would have his full support, a White House spokesman said.
The Tampa International Airport has closed for the storm while the nearby US Air Force base has ordered a mandatory evacuation of "non-mission essential individuals and dependents."
Georgia and South Carolina are also under storm watches as the system is expected to cross northeast over Florida before exiting into the Atlantic.
Flash and urban flooding may hit parts of Florida and southern Georgia into Wednesday, the NHC said. Flooding could reach parts of South Carolina Wednesday into Thursday.
The US Federal Emergency Management Agency (FEMA) is preparing for the storm's impact, including by deploying some of its staff, according to the White House.
Cuban authorities declared a hurricane alert for the provinces of Pinar del Rio and Artemisa as well as Isla de la Juventud, an island.
Thousands of Cubans evacuated or fled ahead of the storm, authorities and state media said.
After passing Cuba the storm moved out over the Gulf, which scientists say is experiencing a "marine heat wave" -- energizing Idalia's winds as it races towards Florida.
Cuban state media said about 8,000 people had left their homes to seek shelter with family or friends in Pinar del Rio, the same province walloped last September by Hurricane Ian, which killed at least two people and left millions without electricity.
On Monday, Idalia dumped rain on Mexico's state of Quintana Roo, home to Cancun and other coastal tourist resorts, putting a damper on one of the last weekends of summer vacation.
Scientists have warned that storms are becoming more powerful as the world gets warmer due to climate change.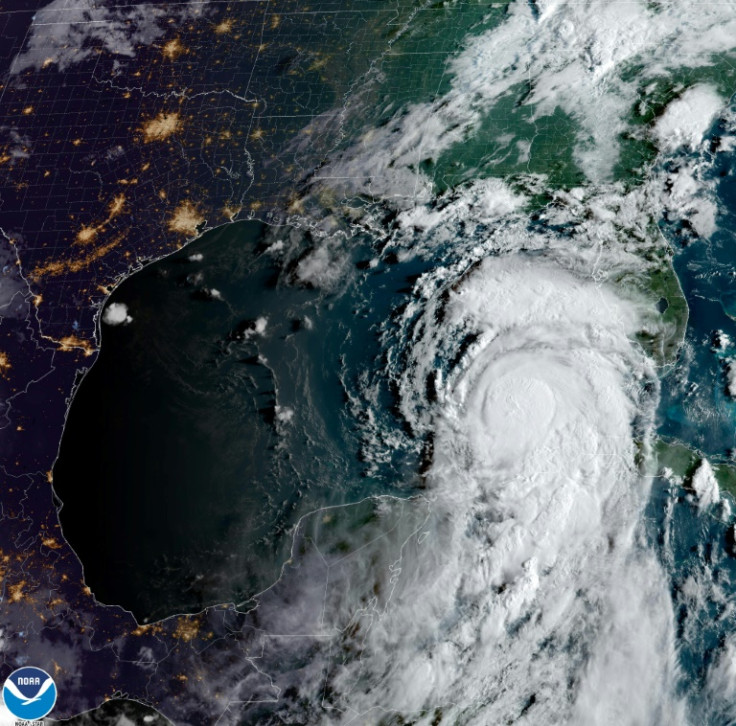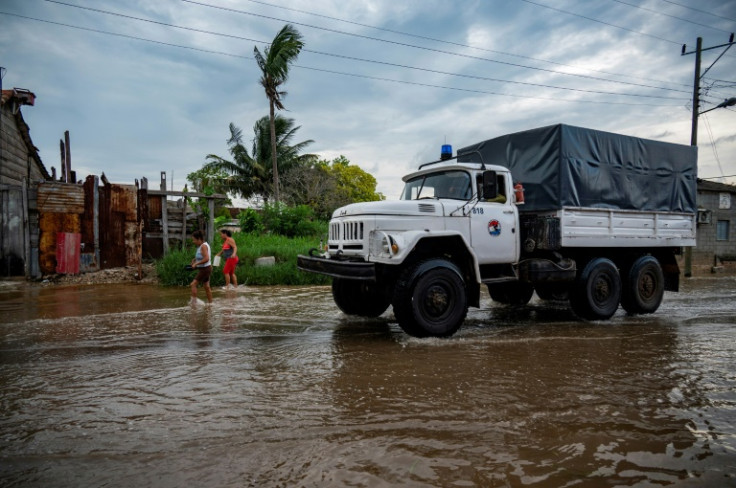 © Copyright AFP 2023. All rights reserved.