Foot Locker To Shut 400 Stores, Open Concept Shops As Part Of 'Lace Up' Plan
KEY POINTS
Foot Locker plans to close over 400 low-performing stores by 2026
The company will shut 125 of its Champs Sports locations this year
It will open more than 400 concept stores by 2026
Foot Locker has unveiled its new "Lace Up" strategy to relaunch its retail brands, shut down the underperforming stores, and open hundreds of new concept shops.
During Investor Day on Monday, the sportswear company's CEO Mary Dillon announced that Foot Locker plans to close over 400 low-performing stores by 2026, and 125 of its Champs Sports locations this year.
The stores that have been identified for closure represent nearly 10% of Foot Locker's total sales, according to Anthony Aversa, Foot Locker's senior vice president of store development. Foot Locker will open more than 400 concept stores by 2026, AXIOS reported.
The company will streamline its operations and go for a "reset" after its fourth-quarter sales dipped by around 0.3% compared to the previous year. Foot Locker also estimates a drop of 3.5% to 5.5% in 2023, CNN reported.
"2023 is a year where we will reset the business – our relationship with our brands our banner repositioning and store optimization, and begin to execute on our cost savings while at the same time investing in technology and new capabilities and our global brand platform," Dillon said, as reported by SGB Online.
Foot Locker's Lace-Up growth plan is based on an extensive consumer segmentation study. The study identified five specific segments; Sneaker Maven, the sneaker-obsessed shoppers who represent themselves through their shoes; the Fashion-Forward Expressionist who want to look and feel cool and express it through their purchases; the Active Athlete who prioritizes performance; the Quality Seeker who looks for comfort and, the Deal-Hunters whose priority is the price of the product.
Based on the analysis of the segments, Foot Locker plans to build its already existing strong business with Sneaker Mavens and Fashion Forward Expressionists while trying to target the other three segments.
Foot Locker also plans to revitalize its Nike partnership with a product concept celebrating the company's 50th anniversary next year. "We've reestablished joint planning, as well as data and insight sharing so that we can better serve customers and the fruits of our renewed commitment to one another will begin to show up and holiday this year," Dillon said.
"Nike will continue to lead our brand portfolio and be 55% to 60% of our mix," said Chris Santaella, Foot Locker's chief merchandising officer.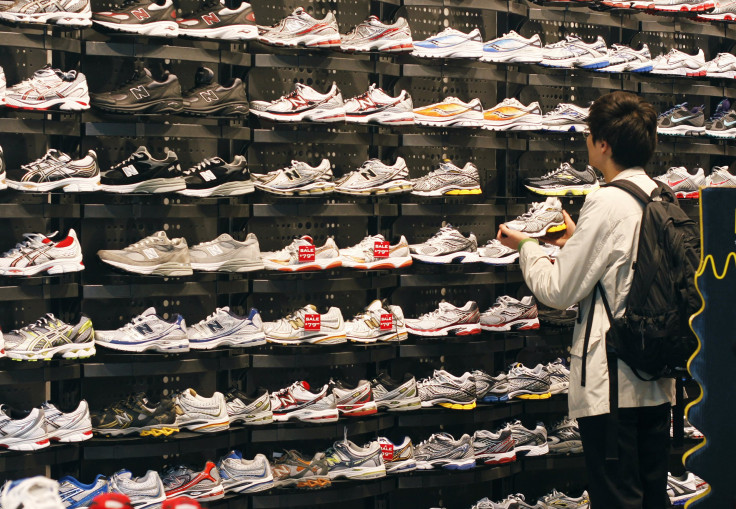 © Copyright IBTimes 2023. All rights reserved.