Former Cy Young Winner Flanagan Found Dead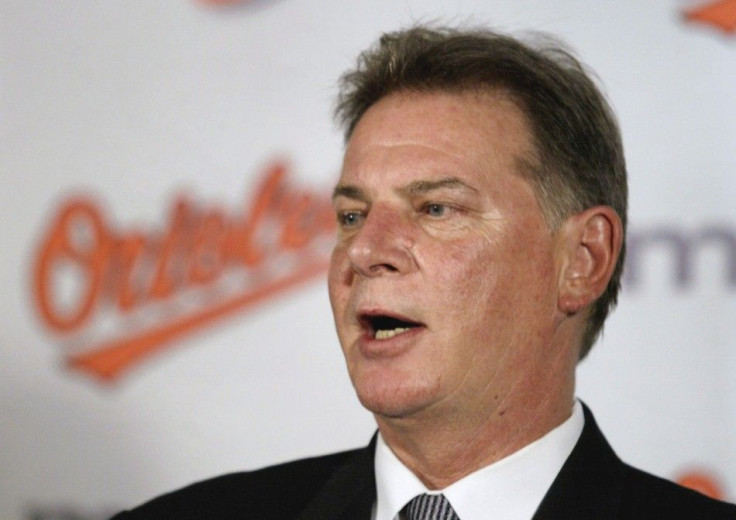 Former Baltimore Orioles pitcher Mike Flanagan, the 1979 Cy Young Award winner, was found dead on property near his home on Wednesday.
Flanagan, 59, won 167 games in 18 Major League seasons including an American League leading 23 games in 1979. He was a member of the Orioles team that won the 1983 World Series.
Baltimore County police declined to comment about the possible cause of death until their investigation was complete.
It's just shock right now, former teammate Rick Dempsey told local media. I know everybody that played with him loved him.
He was the backbone of that pitching staff. This guy never quit. He was there for the duration. We had so many great games and so many great times. I just can't believe it.
Flanagan also served as the Orioles pitching coach, executive vice president of baseball operations, and was in his second season as the color analyst on the Orioles television broadcasts.
It is with deep sadness that I learned of the death of my friend Mike Flanagan earlier this evening, Orioles managing partner Peter Angelos in a statement on the team's website.
In over a quarter century with the organization, Flanny became an integral part of the Orioles family, for his accomplishments both on and off the field.
His loss will be felt deeply and profoundly by all of us with the ballclub and by Orioles fans everywhere who admired him.
Flanagan also pitched three seasons for the Toronto Blue Jays.
© Copyright Thomson Reuters 2023. All rights reserved.