Former UFC Champ Cain Velasquez Released On Bail, Allowed To Join Lucha Libre Event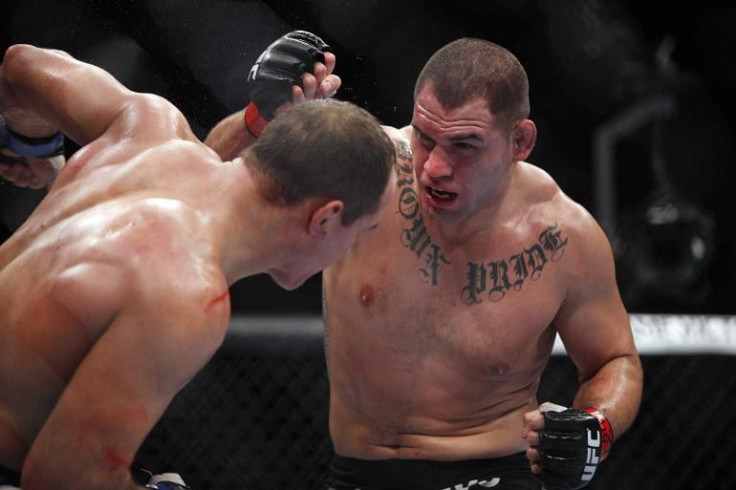 KEY POINTS
Cain Velasquez gets released after being allowed by a judge to post a $1 million bail
Velasquez has been allowed to take part in a Lucha Libre event
Harry Goularte faces felony charges for allegedly assaulting Velasquez's child
Former UFC heavyweight champion Cain Velasquez posted bail in connection with the felony attempted murder charges hurled against him on Monday, November 21.
It was in February when the 40-year-old mixed martial artist was arrested and charged with attempted murder, assault and more for purportedly shooting a man who allegedly abused his four-year-old son sexually at a family-run daycare.
Before the Santa Clara County Superior Court on Monday, presiding judge Arthur Bocanegra allowed the ex-heavyweight champion to post a $1 million bail despite opposition from the prosecution per a report from MMA Fighting.
However, Velasquez will have a GPS monitoring device attached to him as part of the bail agreement.
It will be temporarily removed while he travels to Arizona.
This also means that Velasquez will be allowed to take part in the Lucha Libre AAA wrestling event that will take place on December 3 at the Mullett Arena on the campus of Arizona State University, according to a report from ESPN.
Velasquez will be responsible for paying for an Arizona police officer who will supervise and travel with him during the trip.
Once Velasquez returns to California, authorities will replace the GPS monitoring device.
In February, Velasquez went after Harry Goularte who was riding in a pickup truck when a car chase ensued.
The shooting followed with the MMA fighter livid at allegations that Goularte had allegedly assaulted his child.
The stepfather of Goularte was wounded during the incident.
Velasquez was thankful for his release from jail as he had been held at the county jail for the last eight months.
"I feel blessed," Velasquez said as he left the courthouse via The Aftermath. "Ready to go home, ready to be with the loved ones, family, friends. And make something positive of this whole situation."
On his part, Goularte is also out on bail but is facing one felony count of a lewd and lascivious act with a child under the age of 14.
Velasquez filed a civil lawsuit against Goularte, accusing him and his family of negligence and sexual battery.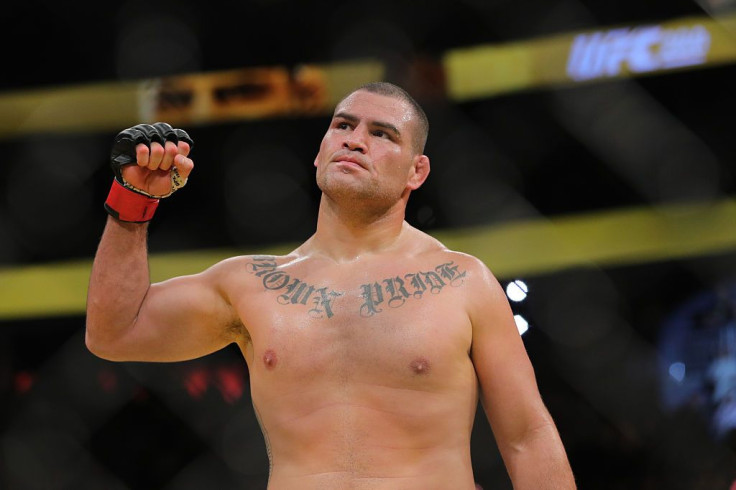 © Copyright IBTimes 2022. All rights reserved.
FOLLOW MORE IBT NEWS ON THE BELOW CHANNELS